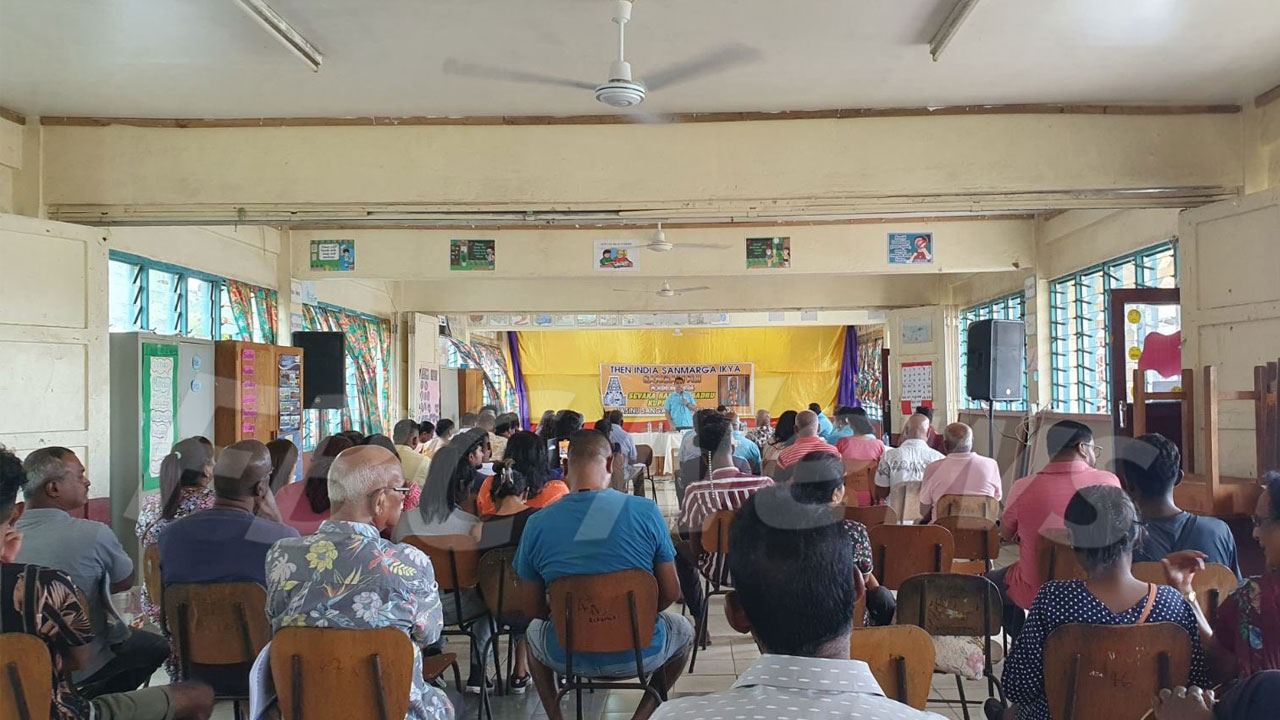 An independent review has been done on the Nasinu Sangam Primary School project, which was put on hold by the current executives.
During the Nasinu Then India Sanmarga Ikya Sangam Annual General Meeting, President Yogesh Nair says the project is not viable as around $1.2m has been spent on it, but the project has not left the ground.
Nair says, according to the independent review, the project will now cost more than five million dollars, and the former executives had budgeted around $3 million for the project.
Article continues after advertisement
The President says there was no project manager appointed.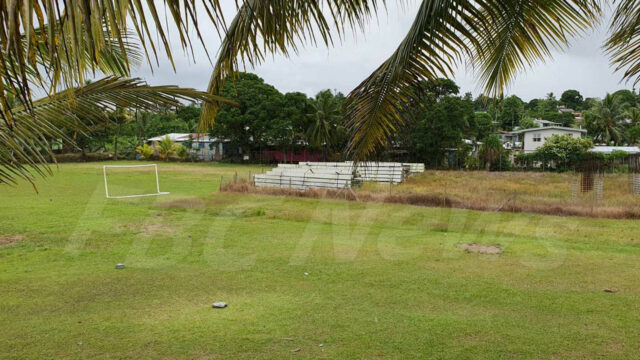 The Nasinu Sangam Primary School project
He adds that the new block was built with a loan of around $2 million, for which the school was also mortgaged.
"There was no feasibility study on how we are going to pay the loan. We have to pay $18,000 per month, and the school's income is barely $1,000 per month."
The work on the project began back in 2018.
Nair says the members present at the AGM have requested that the executives involved in the project be referred for legal proceedings as proper processes were not followed.
Questions were also asked to some of the former executives, who revealed that they had no idea what was happening.
Nair says they have written to the National TISI Sangam Fiji to look into the matter as they were part of the project.