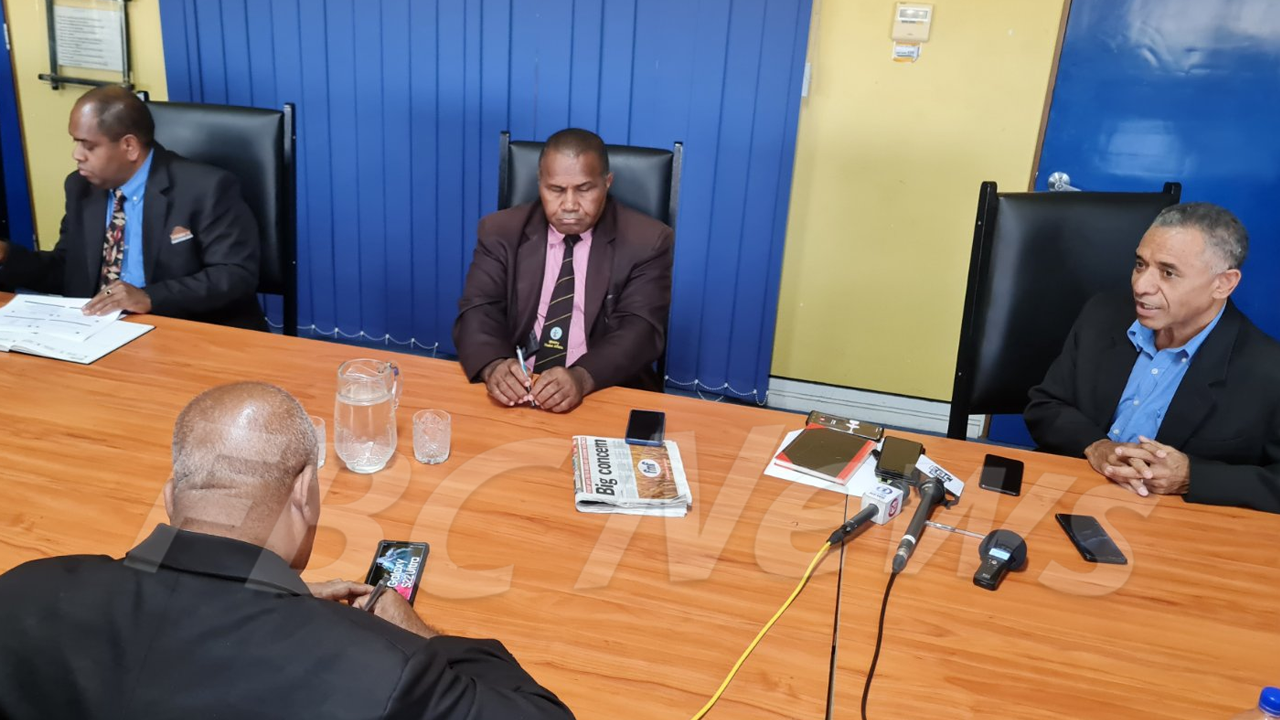 The Ministry of iTaukei Affairs is seeking individuals with consulting experience to be part of an independent committee to review the operations of the Great Council of Chiefs.
This review team will evaluate how the GCC functions and provide recommendations for its improvement.
iTaukei Affairs Board's Deputy CEO, Josefa Toganivalu, says the deadline for expressions of interest is March 10th, after which a strategic advisory group composed of experienced former members of the GCC will be created to assess the review team's work before it's taken to the cabinet for approval.
Article continues after advertisement
"Last week we have published the EOI 25th Feb and it will close on 10th of March."
Also discussed in the media tour was the review of the iTaukei Land Trust Act, with plans to remove the recent amendment made by Act No. 22 of 2021.