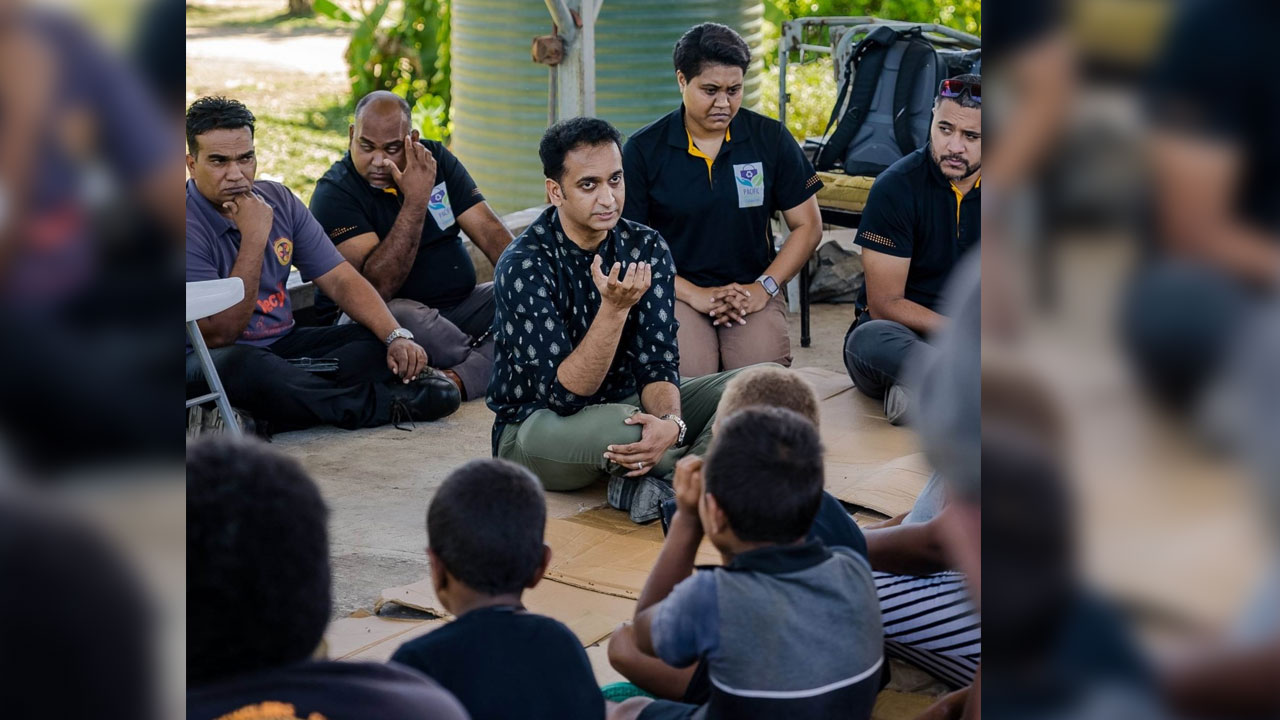 [Photo: Supplied]
The Waste Recyclers Fiji Limited and Pacific Recycling Foundation remain committed to expanding recycling programs and empowering the vulnerable communities engaged in informal waste picking throughout the country through targeted initiatives.
However Waste Recyclers Fiji Limited Chief Executive Amitesh Deo says this will be only possible through consistent donor funding, strong public-private partnerships and recognition that recycling is a necessary and integral part of sustainability.
Deo believes the recycling projects and their outreach and empowerment programs have laid a solid foundation in their bid to reduce waste pollution and empower those involved at the grassroots level.
Article continues after advertisement
He says it is now for the Government, donor agencies, development partners and the private sector to take some bold steps to share the commitment.
Deo says they are also looking forward to working with the new Government in the area of waste management, recycling and environment as a whole.
He says they have been working closely with the Department of Environment, Ministry of Local Government and Ministry of Education with respect to their recycling and outreach programs.
He adds they are excited to enhance their partnership in the New Year with major developments planned for recycling program implementation and related advocacy work for 2023.
PRF also engaged in studies and research work with their partners in 2022 to find solutions and ideas on sustainable recycling and up cycling projects for Fiji and the region, and the collection of recyclables from remote and maritime areas.
These studies will continue in 2023.