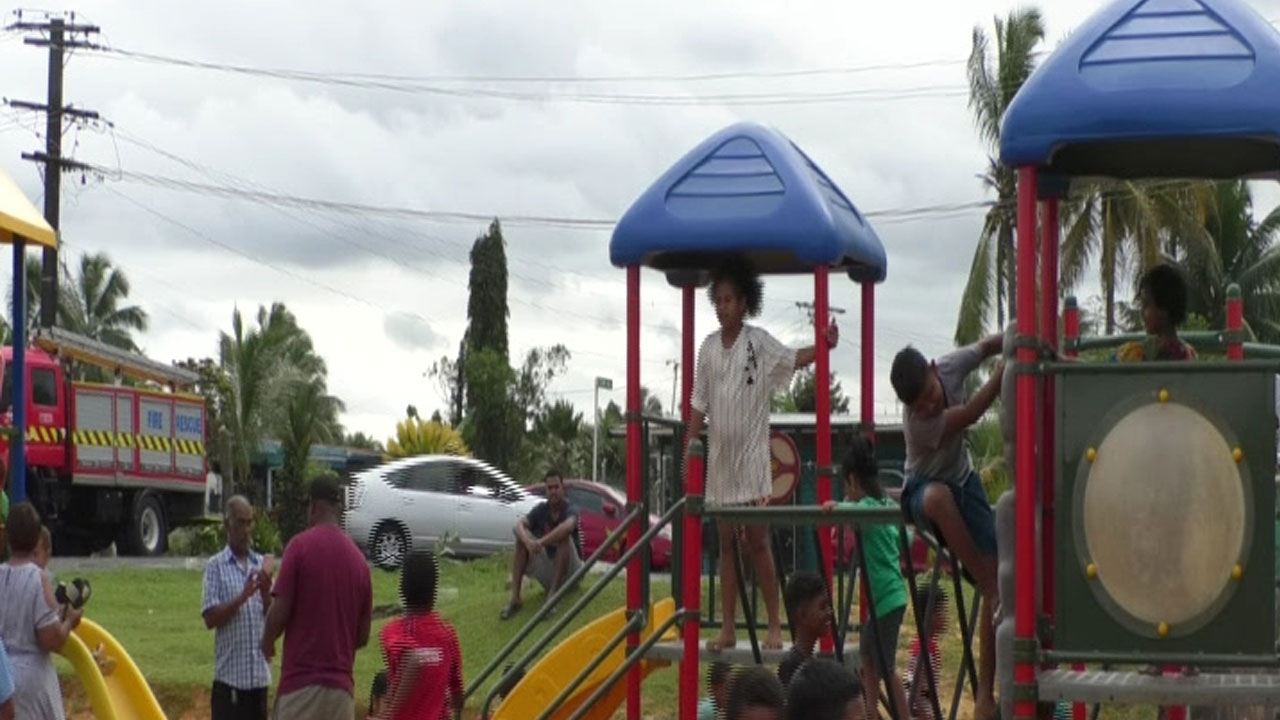 The Nausori Town Council is looking forward to more children's park upgrades along the Nasinu and Nausori corridors.
Chief Executive , Anurashika Bari, says there are currently ten parks that they are planning to upgrade within the two zones.
Bari says manpower is one of the challenges hindering the projects.
Article continues after advertisement
"We are trying different agencies like the Fiji Military Force to see how we can partner with them to sort of level because it's just not about taking and setting up because we have to ensure that the park is done in a safe manner for our children and residents."
Bari is hopeful that with the move towards sustainable development, the plans will be very considerate to accommodate the needs of Fijians.