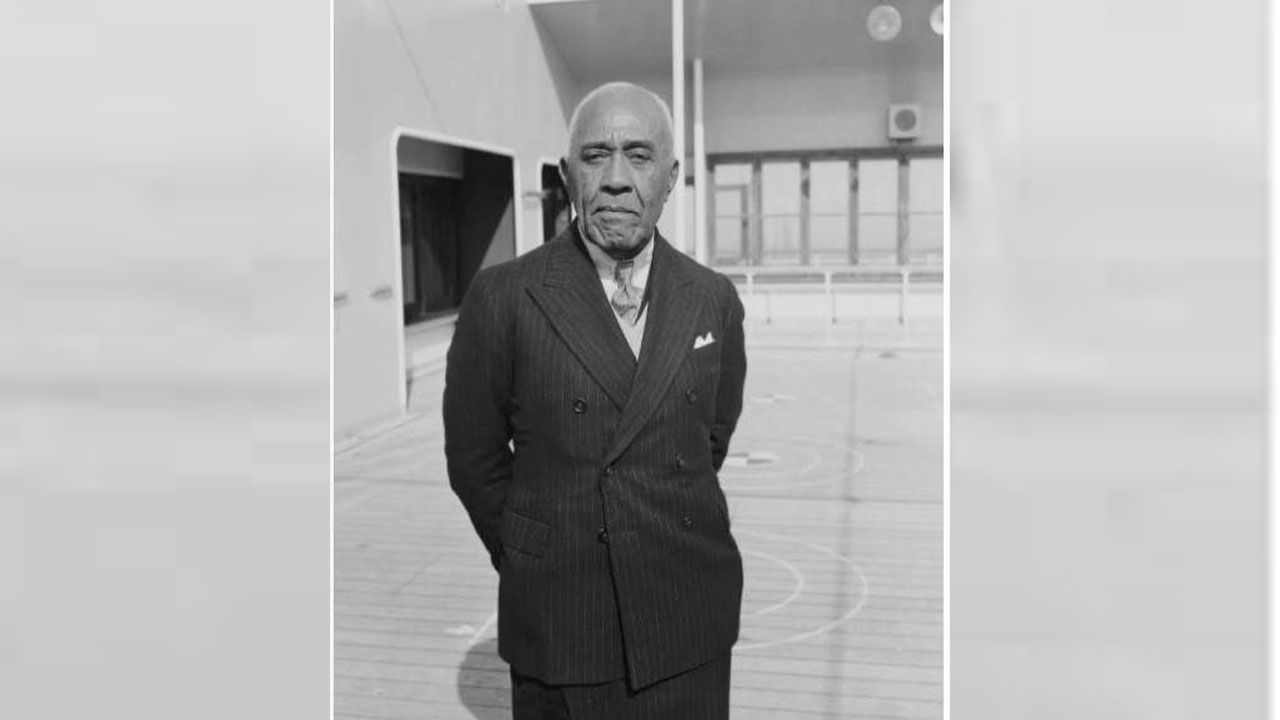 Ratu Sukuna
The Fiji Council of Churches believes the whole nation needs to understand the sacrifice and dedication made by Ratu Sir Lala Sukuna in building our nation.
General Secretary, Simione Tugi says the younger generation do not know much about Ratu Sukuna who played an important role in our pre- independent era.
"He's done so much for the Fijian community. The Fiji National Provident Fund, he is the one who started it. The Fijian Affairs Board and all this. He is the one who started all that."
Article continues after advertisement
Tugi is suggesting that we should teach our children in schools about the legacy of Ratu Sukuna.