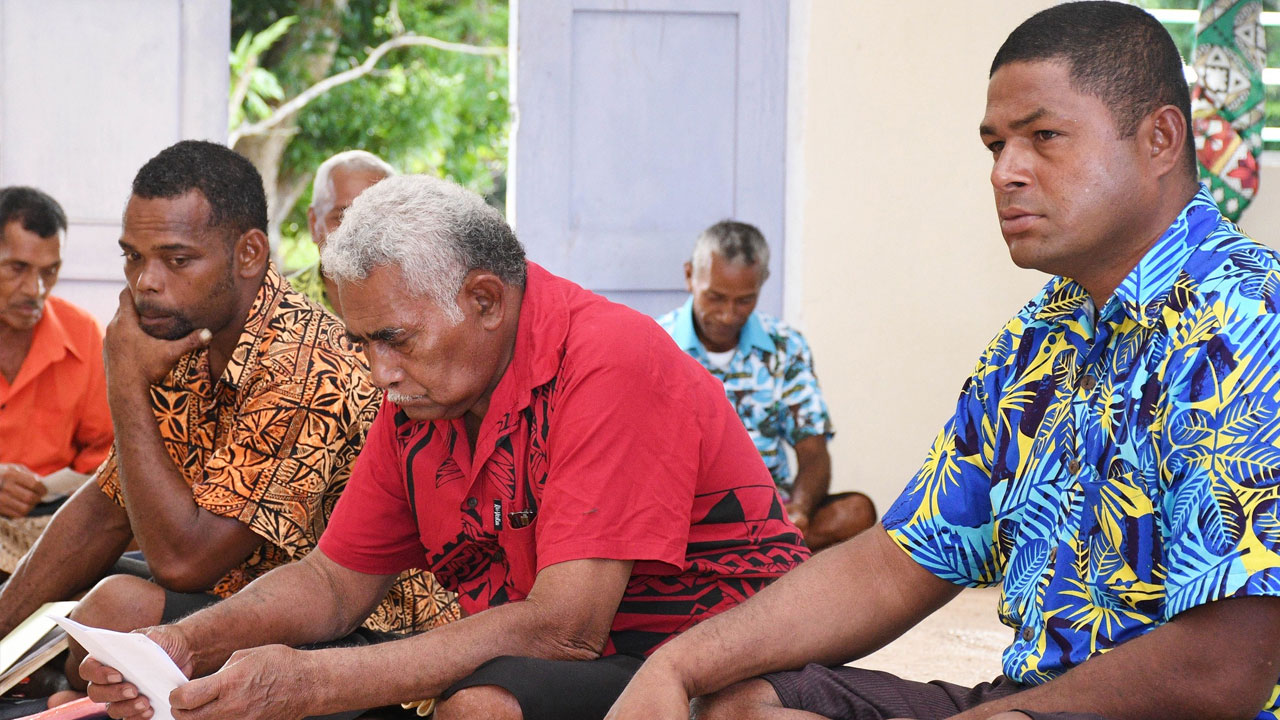 [Source: Fiji Government/ Facebook]
Yasayasa Moala received unanimous support for the Lau Seascape initiative, which the government intends to implement for six blocks of ocean in the Lau waters.
Following the completion of the three-day awareness campaign for the three tikinas, Moala, Totoya, and Matuku, last Wednesday, the team learned of the importance of protecting the ocean for the future of our nation.
Chairman of the Bose Tikina Matuku Roko Simeli Niumataiwalu says the immediate benefit will not be felt by the current generation, but it is their responsibility to ensure that the future generation is cared for through the implementation of conservation programs.
Article continues after advertisement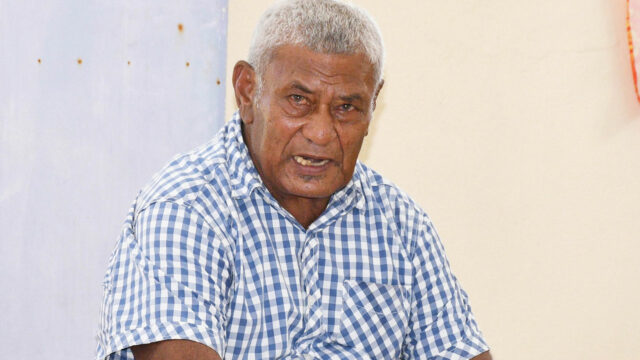 [Source: Fiji Government/ Facebook]
Niumataiwalu says the Lau Seascape initiative is for the future of Lau and it is their duty as custodians of natural resources to support the Government and the works of Conservation International Fiji and the International Union for the Conservation of Nature (IUCN) in the implementation of the 30×30 initiative.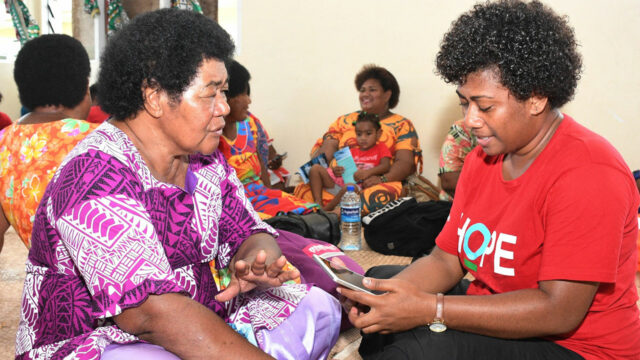 [Source: Fiji Government/ Facebook]
The awareness and consultation team then moved on to Ono I Lau and Vatoa after Yasayasa Moala.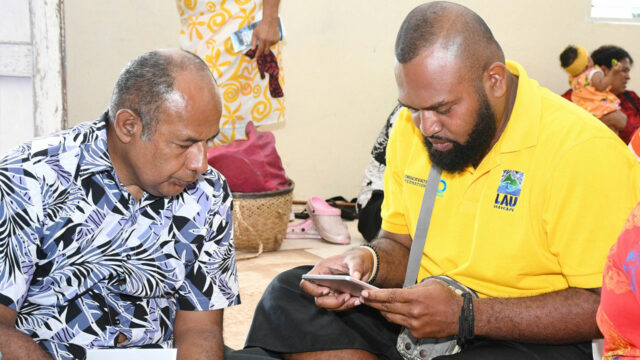 [Source: Fiji Government/ Facebook]
The team also includes representatives from the Department of Social Welfare and the Bank of the South Pacific, which has been assisting welfare recipients with the transition from vouchers to bank cards that can be used at island post offices and agencies.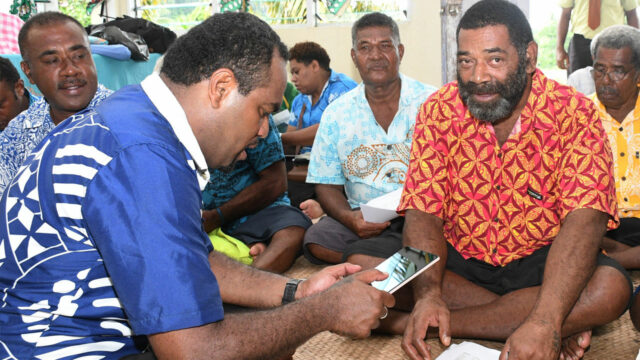 [Source: Fiji Government/ Facebook]
A four-man team from the Department of Energy is also conducting inspections and installing home solar systems in two villages on Matuku, Natokalau, and Raviravi.