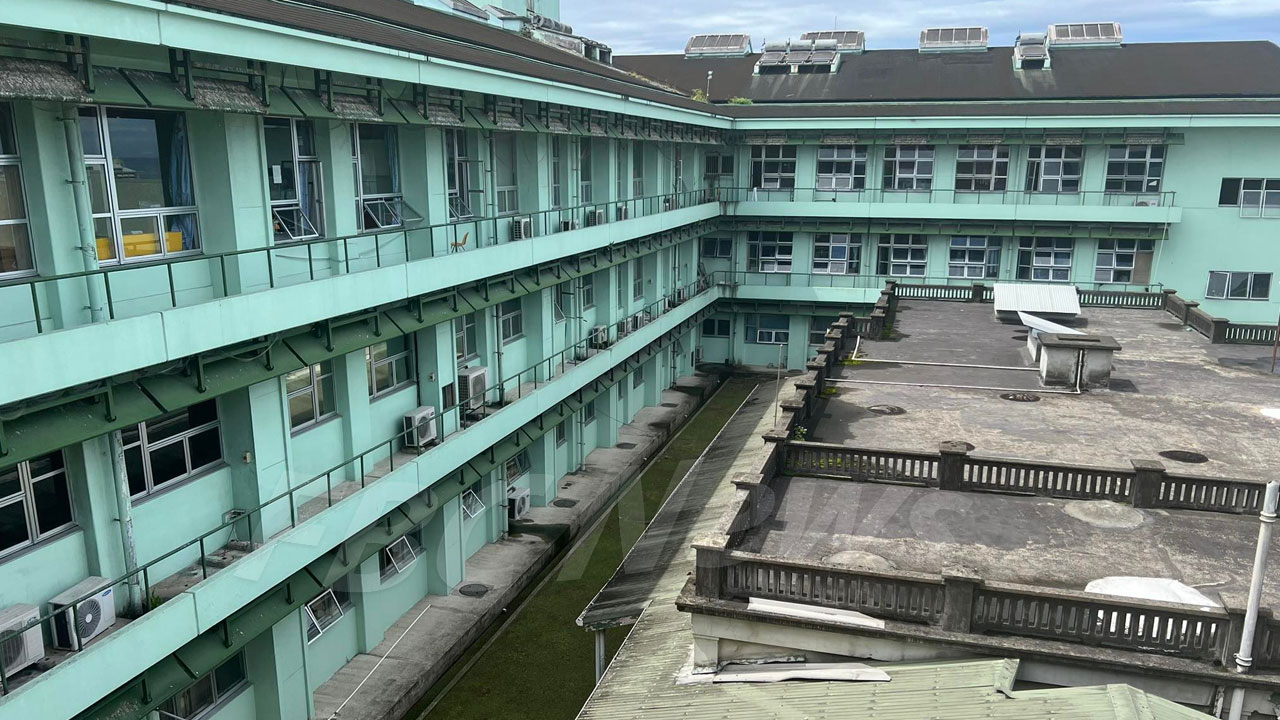 [File Photo]
Minister for Health, Doctor Atonio Lalabalavu, has noted the need for urgent repairs and maintenance of the Colonial War Memorial Hospital.
The Minister and Permanent Secretary, Doctor James Fong, inspected the East Wing of CWMH yesterday.
They took time to look into the current state of infrastructure and equipment within the country's main hospital.
Article continues after advertisement
The deplorable state of CWMH continues to raise many concerns.
Weeks after the state of the hospital was revealed publicly, there has been a major clean-up, and some organizations have already shown interest in providing monetary support to improve the hospital's condition.