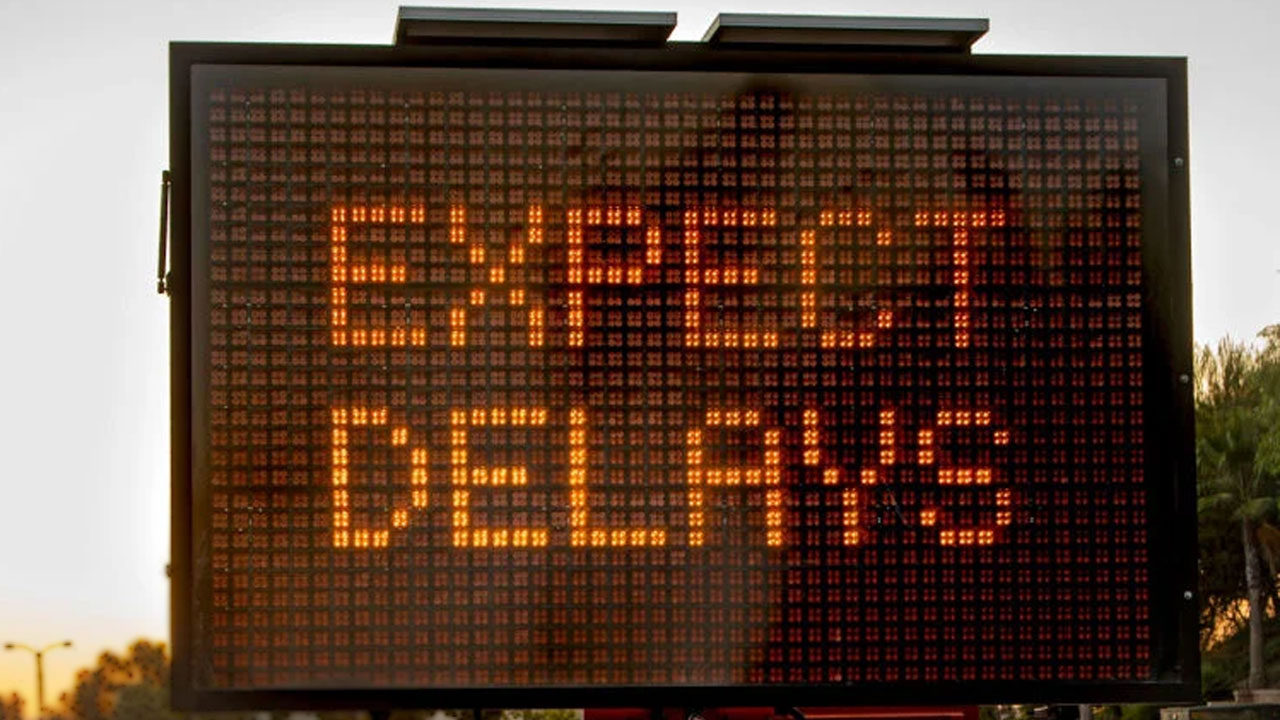 [File Photo]
Motorists can expect at least 45 minutes of delay this morning if they are travelling towards Veisari in Lami.
The Fiji Roads Authority says a big pothole is present in the area, which has now caused massive traffic.
People have called FBC News to say they have been stuck in traffic for several minutes.
Article continues after advertisement
The FRA says they are rectifying the issue.
Motorists are advised to drive according to the conditions and allow extra travel time.