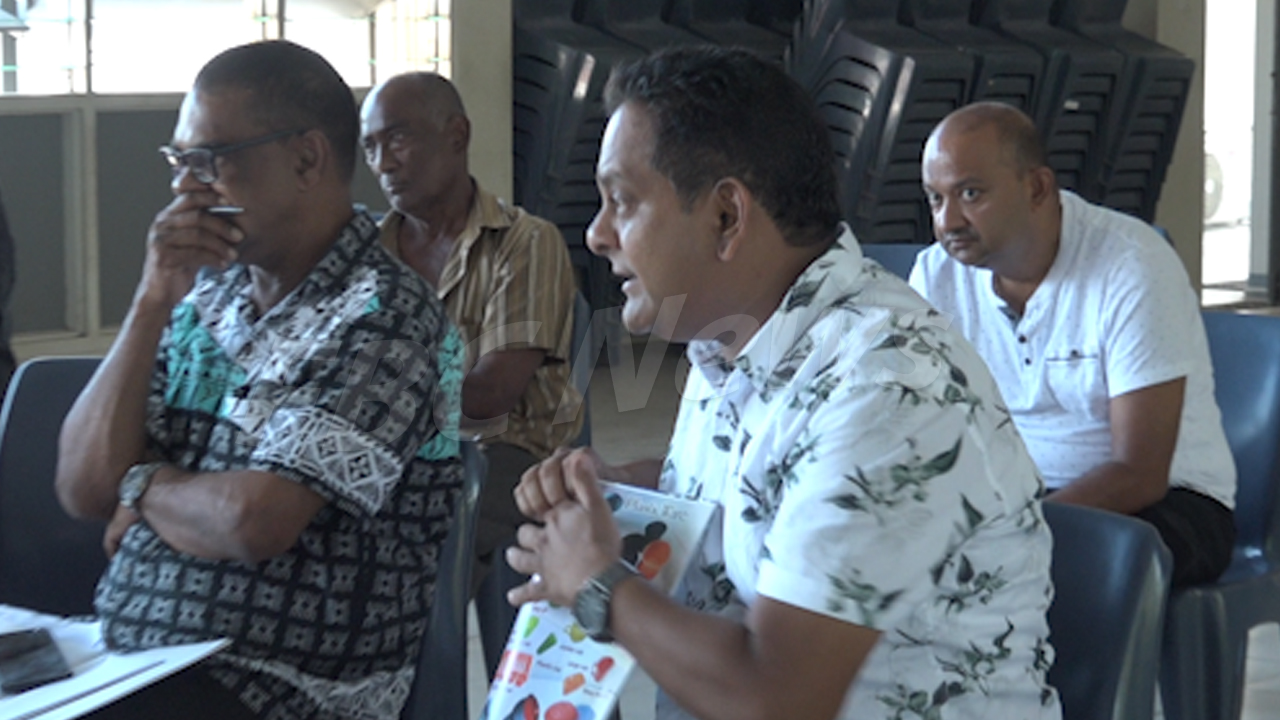 A number of leading manufacturers based in Labasa have raised their concerns on the cost of freight to and from Vanua Levu, at a public consultation with the Fiscal Review Committee in Labasa yesterday.
Pinto Industries Limited Managing Director, Vishal Narayan says there is a hefty cost of freight and then they would have to pay for a two-way freight.
Narayan says they are paying more than other manufacturers around the country.
Article continues after advertisement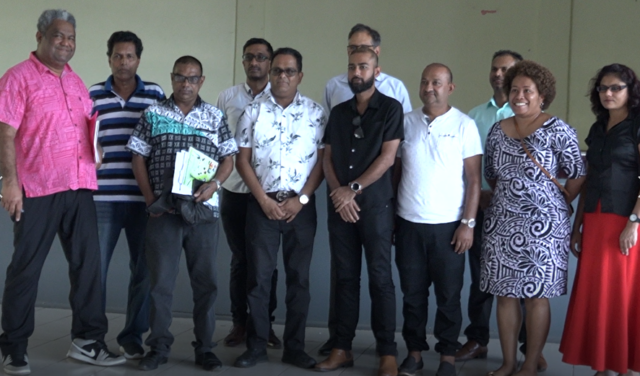 "It is costing me more than $2000 a container which comes from Suva to my factory and after manufacturing … the same because the major population is in Viti Levu, so 80% goes back."
Narayan says it is for this reason that little to no manufacturers are interested to invest in Vanua Levu.
"You can see only Pinto here, there was a paper factory closed, soap factory, there is two more they are all closed … they cannot bear the freight, the freight inward and outward the raw material."
He is calling for the government to consider and assist this area in the next national budget.
Fiscal Review Committee Chairman, Richard Naidu says they now have a better understanding of the challenges faced by the business community in Vanua Levu.
Naidu hopes the government can respond to it among other areas of priority.