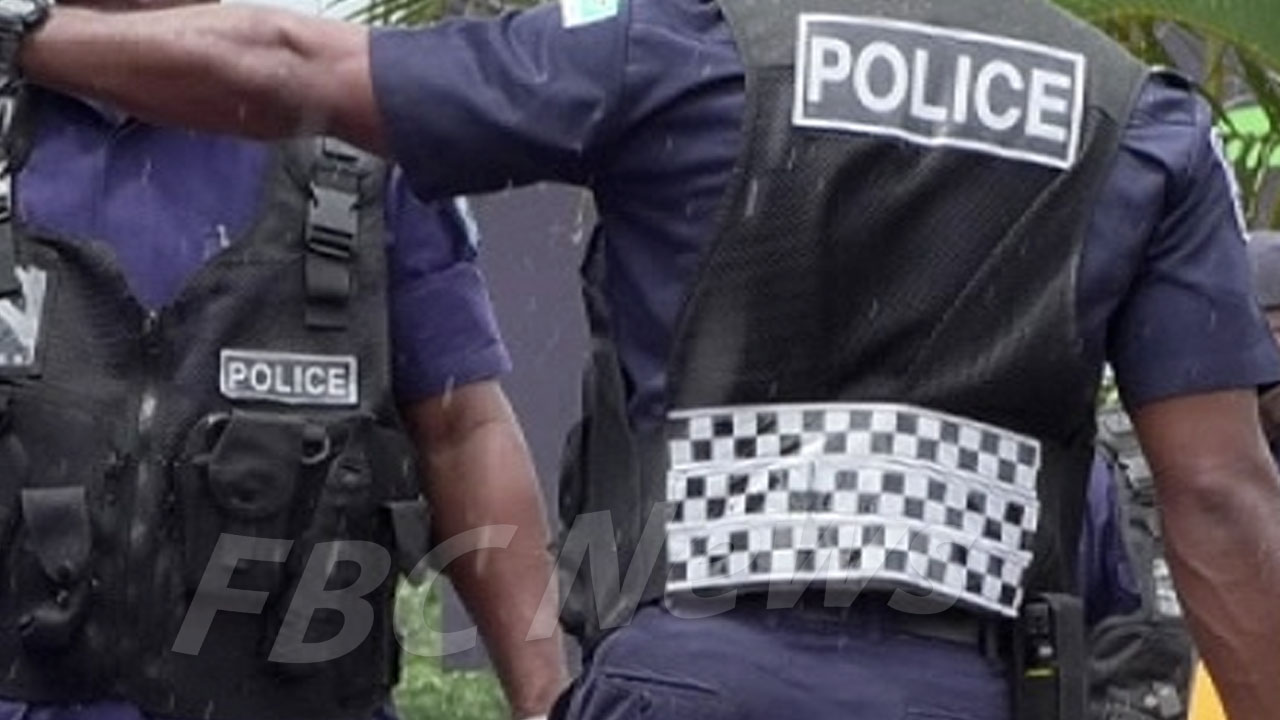 A 43-year-old man is expected to appear before the Nadi Magistrates Court today for allegedly importing and being in possession of methamphetamine.
The man, who resides in Cunningham, Suva, was arrested last Wednesday following a jointly controlled operation between the Fiji Police Force and the Fiji Revenue and Customs Service.
It is alleged that the man was the receiver of an overseas package that contained white substances confirmed to be methamphetamine weighing 1.1 kilograms.
Article continues after advertisement
Acting Commissioner Juki Fong Chew says the joint efforts of law enforcement in interrupting organized crime activities are one of the key strategies in preventing the flow of dirty money to support their illicit trade and lavish lifestyle.
He says the Force cannot tackle the illegal drug trade alone, and aside from the law enforcement partners in Fiji and the region, they need community support through the sharing of information to be able to disrupt these illegal networks.
According to Fiji Revenue and Customs Service Chief Executive Officer Mark Dixon, the success of the joint operation for the second time in one month highlights the commitment of Fiji's law enforcement agencies to pursuing all those involved in the illicit drug trade in the country.
He adds that FRCS will continue to collaborate closely with all border enforcement agencies in the fight against drug trafficking and in protecting all Fijians from the devastating impact of illicit drugs.