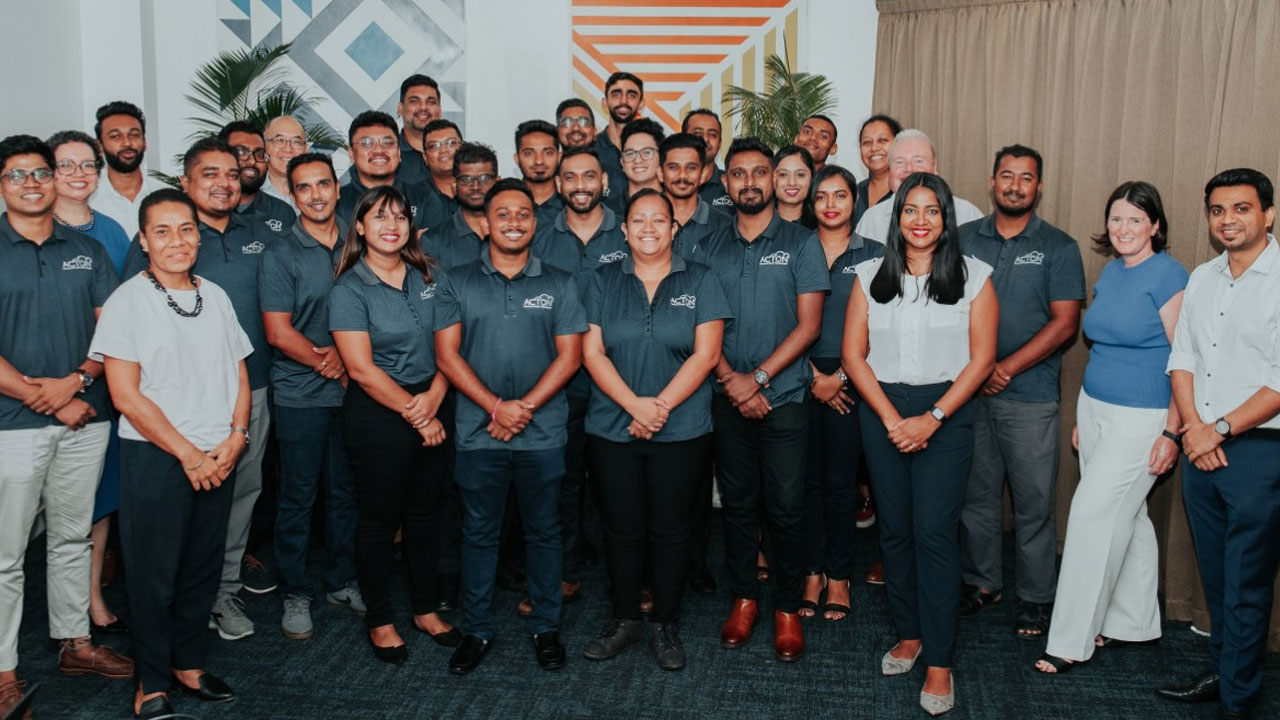 [Photo: Supplied]
KPMG Fiji has entered into an agreement to acquire the business of Fiji-based digital transformation provider, Acton.
KPMG Australia Chief Executive Andrew Yates says the deal enables improved and broader delivery of Microsoft solutions to KPMG's mid-market clients across the South Pacific.
Yates says KPMG is pleased to welcome the Acton team to its growing enterprise mid-market business.
Article continues after advertisement
He says Acton's expertise provides KPMG clients across the Pacific and Australia with improved access to a broader suite of technology solutions.
Acton Managing Director Shobha Reddy says Acton has a strong track record in the Fiji marketplace and extensive experience working with both Small and Medium Enterprises (SMEs) and leading brands like KPMG.
Reddy says Acton looks forward to being part of the firm and being able to deliver integrated Microsoft solutions that support client growth strategies.
KPMG Partner in South Pacific Practice, Michael Yee Joy says subject to completion of the acquisition, Acton is expected to join KPMG Fiji by March 31st at which time the business will be integrated in KPMG's Suva office.