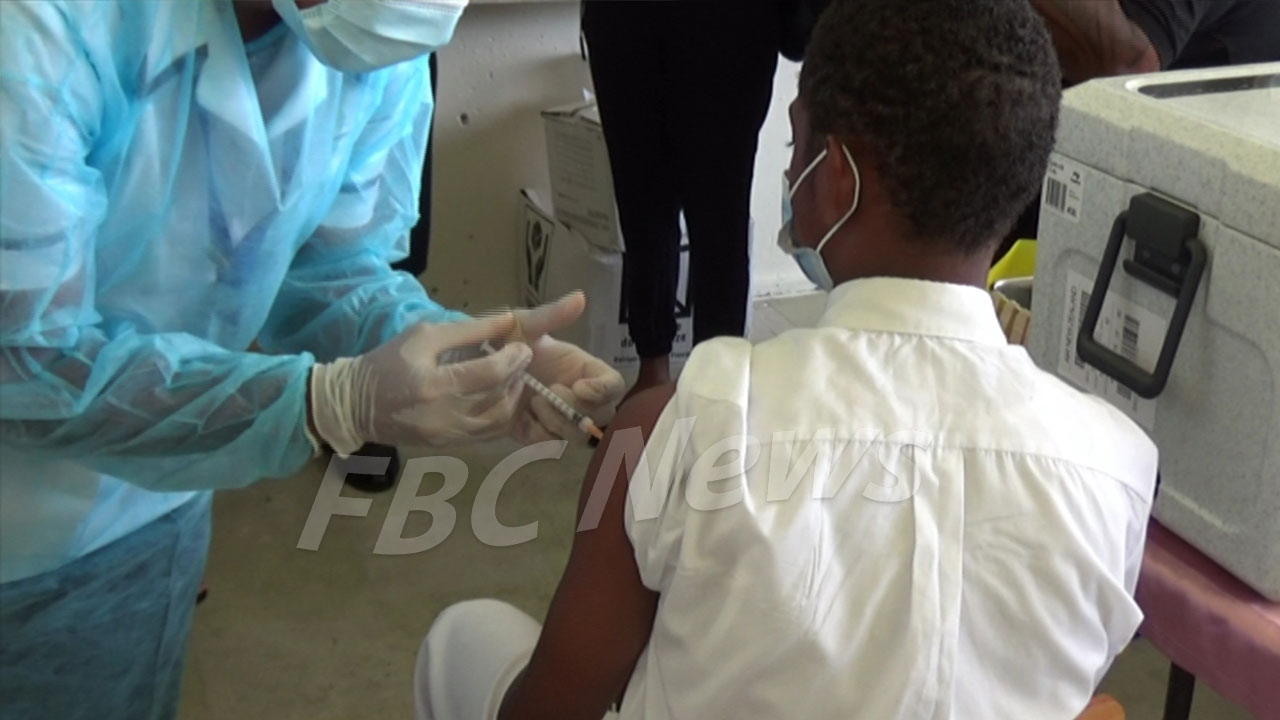 [File Photo]
Permanent Secretary for Health Dr. James Fong says the Ministry is unable to take legal action against those who are doing cupping in an attempt to remove the COVID-19 vaccine from the body.
Dr. Fong reiterated that the vaccine changes the structure of every cell in the body so that the body is able to fight off the severe effects of COVID-19.
He says in order to reverse the vaccine, it has to be taken out of every single cell.
Article continues after advertisement
The PS says the Ministry is not in a position to act on stopping this exercise, but their advice is that the vaccine cannot be taken out.
"We have been told about these people going around. At the moment, because they are non-medical personnel, and we have investigated a few claims that they are medical personnel, but we found they are not medical personnel, as a ministry and chair of the Fiji Medical Council we cannot actually do anything about it".
Dr. Fong says it is difficult to make a legal issue, but the best advice they can give is that paying for the removal of the vaccine does make a difference.
Recently, social media posts show people cupping as they attempt to remove the vaccine.