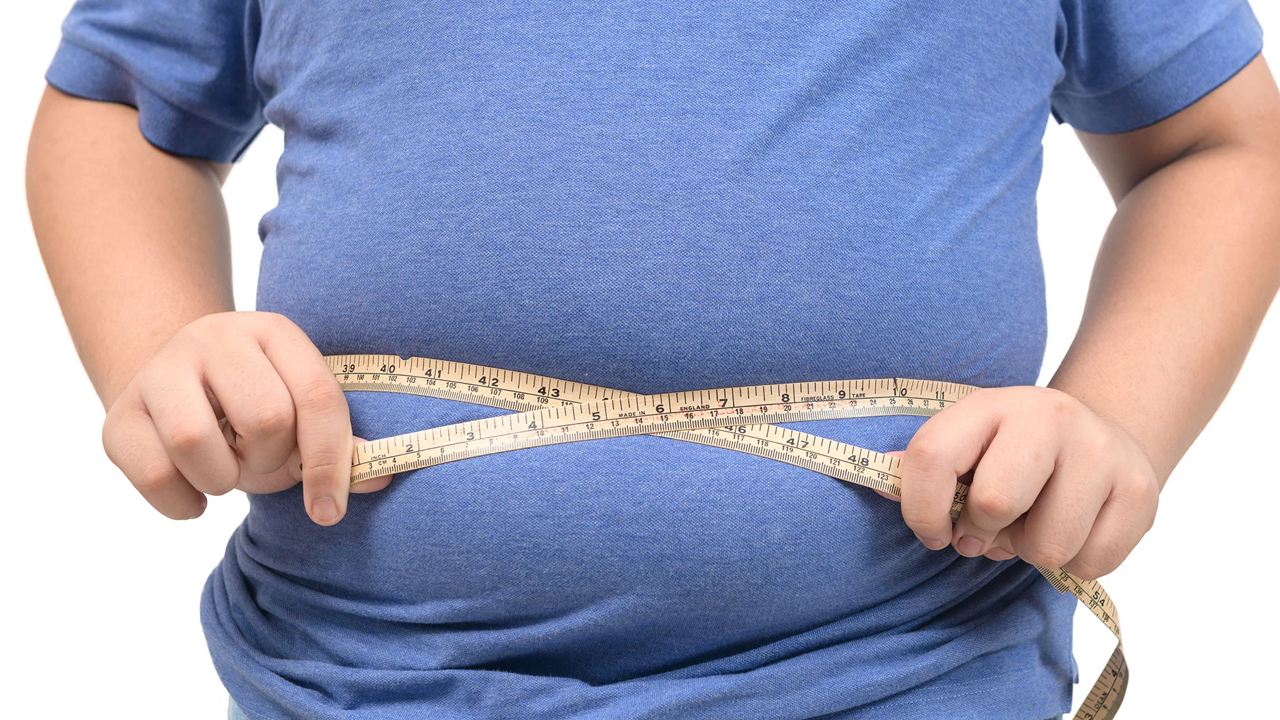 A Social Behavior Change Advocacy Material was launched today to support healthy diets and counter the burden of non-communicable diseases in the country.
UNICEF Fiji Representative, Jonathan Veitch says two-thirds of adults in Fiji are already overweight or obese and the number of overweight children is increasing rapidly.
He highlighted this during World Food Safety Day today.
Article continues after advertisement
"Only 55% of children aged six to 23 months are receiving food from five out of the eight recommended food groups. This varies across the country. It's better in some places than others and is particularly low in the northern division, where only 29% are given a diverse diet compared to 63% in Central Division."
According to Veitch, the country faces a triple burden of malnutrition where undernutrition, micronutrient deficiencies and overweight obesity coexist with diet-related NCDs.
"More than a third of those aged five to 19 years old are overweight, including 7.7% of children under the age of five. As we know people who suffer from overweight are at a greater risk of developing non-communicable diseases, such as hypertension and diabetes, which is already very high in Fiji, micronutrient deficiencies are also worrying with 40% of children and 32% of women of reproductive age affected."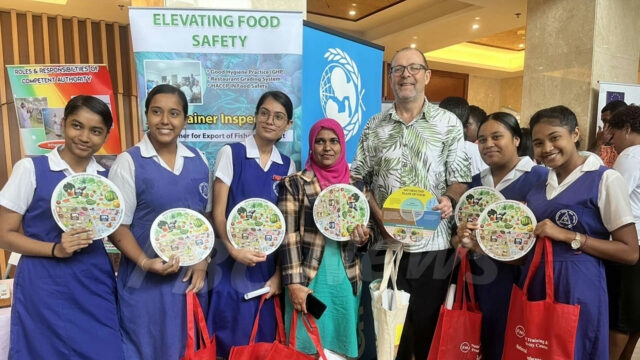 Veitch says food system transformation should happen in every community, household and every school and in every workplace and this requires multi-stakeholder approach.