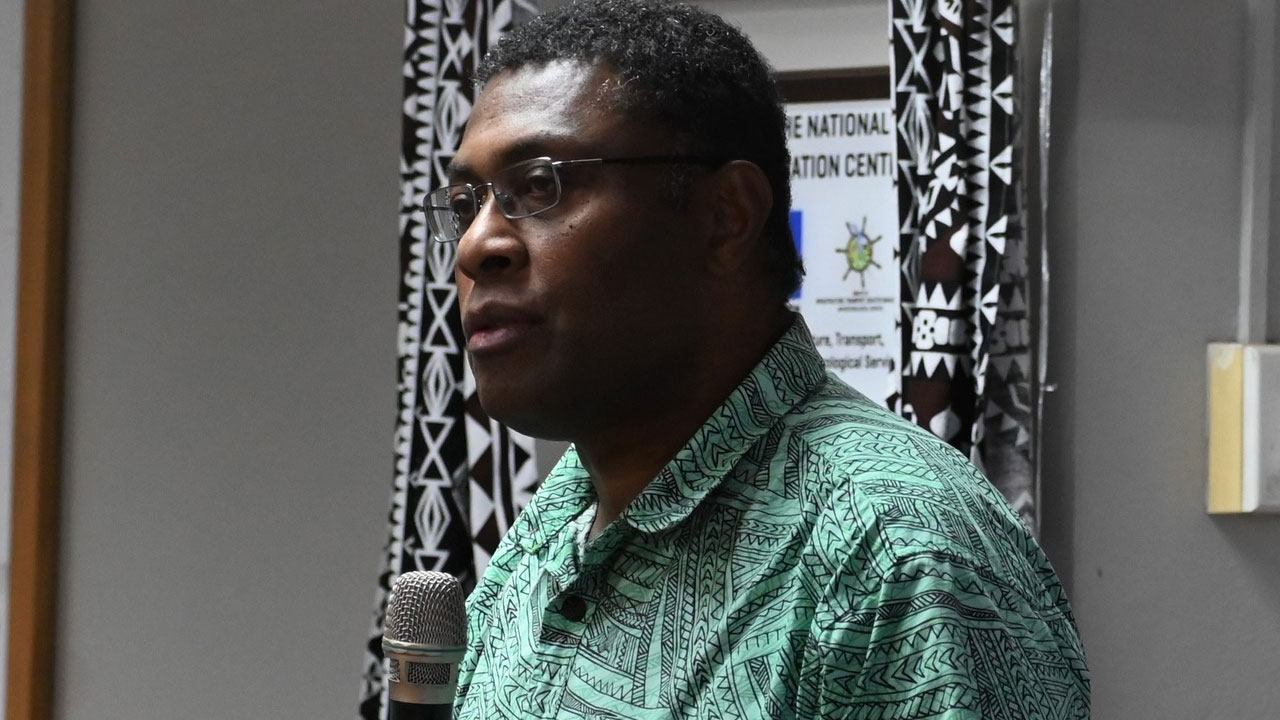 Chief Medical Advisor, Doctor Jemesa Tudravu [Source: Fijian Government]
The Health Ministry has noted rising trends in cases of Leptospirosis and Dengue thus, the admission levels mortality rate among admitted cases is low.
Chief Medical Advisor, Doctor Jemesa Tudravu says the ministry has prepositioned adequate medical stock for this cyclone season and is also focusing on increasing awareness of Leptospirosis, Typhoid, Diarrhoea, and Dengue (LTDD).
Tudravu has stressed that we are in the flu season and Fijians must take the necessary precautionary measures.
Article continues after advertisement
The ministry states that heavy rain and flooding have affected many areas and communities throughout the country.
A statement released by the ministry stated that the team is focusing on geographical areas of concern to mobilize extra capability to help manage communicable disease outbreaks and escalate the promotion of preventative measures.
To reduce risk, it is imperative to understand that exposure to animals, soil, mud, and floodwaters during work or recreation activities increases your risk of infection.
Fijians are encouraged to seek medical care if they have recently had contact with floodwaters, mud, or animals, and develop the following symptoms: fever, muscle pain, and headache.
Danger signs for severe leptospirosis include shortness of breath, coughing blood, chest pain, yellow eyes/skin (jaundice), signs of bleeding (including unexplained bruising), decreased or increased urination, and difficulty staying awake.
Typhoid fever is typically found in areas that do not have access to clean drinking water.
The ministry is urging people who reside in rural areas, informal urban areas, and any other areas where access to clean drinking water is limited, to boil all drinking water.
The ministry is calling on Fijians to practice basic hygiene measures such as frequently washing hands with soap and water, especially after visiting the toilet and before eating or preparing food.