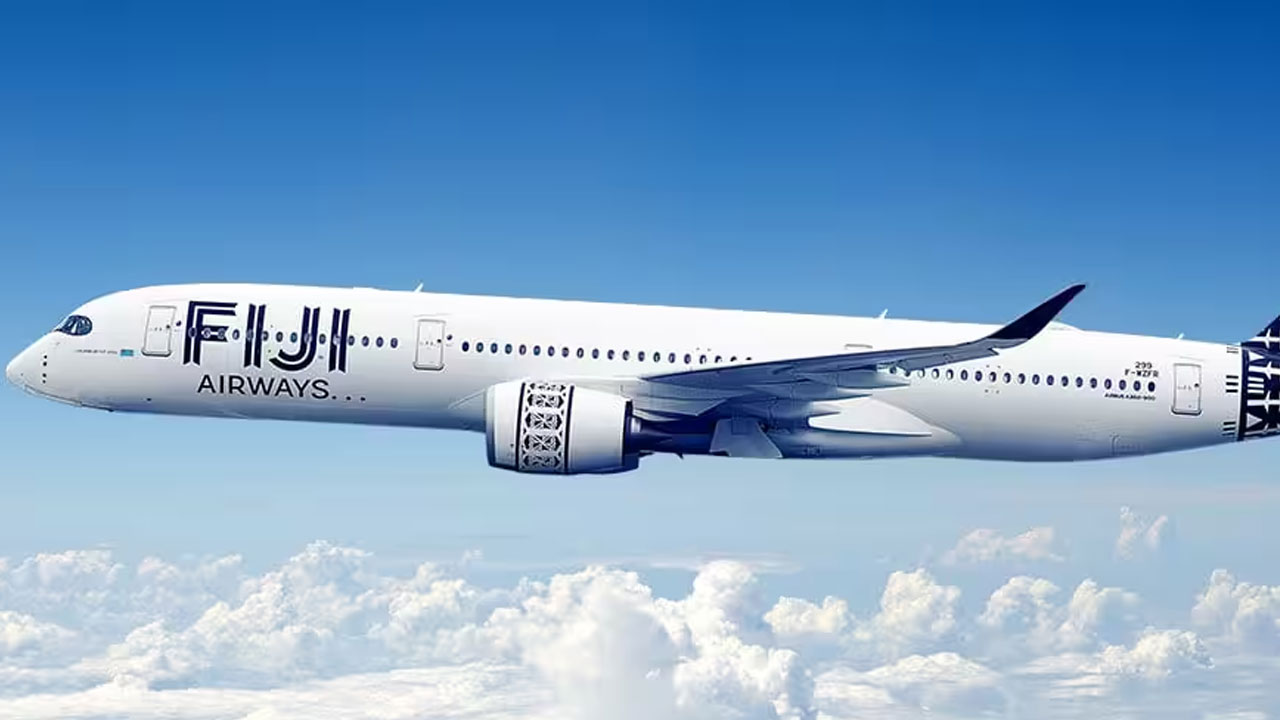 [Source: Fiji Airways]
Fiji Airways is advising its guests that services to Tuvalu have been affected by fuel shortage and supply issues at Funafuti International Airport, requiring the National Carrier to review flight loads.
In a statement, the airline says this has resulted in some customers who had prior bookings not being able to board their flights to Funafuti over the past few days.
It says due to the lack of certified fuel supply on the island, Fiji Airways has had to carry extra fuel for the return leg of their flights to Tuvalu, resulting in reduced payload between SUV-FUN-SUV.
Article continues after advertisement
In these instances, the airline says they prioritise customers who are on time-bound visits to Tuvalu and are returning the same week.
It says affected guests are booked on the next available flight and the Tuvalu High Commission in Fiji is informed of Tuvalu nationals who may need assistance.
It says the offloading of guests is not a decision taken lightly and is only done as a last resort after requesting for volunteers.