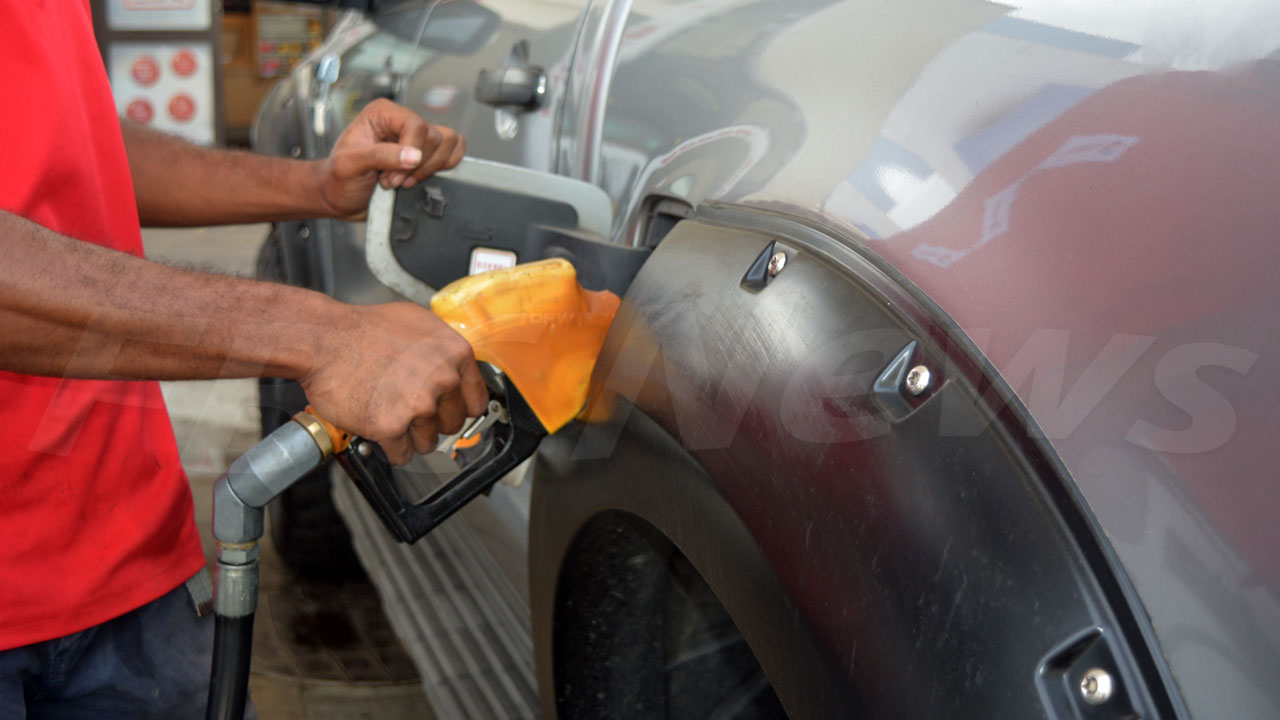 [File Photo]
The prices of fuel and LPG will decrease across the board starting today.
The Fijian Competition and Consumer Commission says motor spirits will now cost $2.62 per litre. This is a decrease from $2.76.
Chief Executive Joel Abraham says Premix will sell for $2.44, down from $2.58.
Article continues after advertisement
The new price for Kerosene will be $2.10 a litre, this is a decrease of 0.15 cents.
Abraham says Diesel will now retail at $2.61.
He adds that a 4.5kg Cylinder will be $15.09. This is a decrease from $16.01 and Abraham says the prices of Cylinder are VAT exempt.
12kg Cylinder will sell at $40.24.
Abraham says Bulk gas will sell for $3.10 (VEP), while Autogas will retail for $2.06 (VIP).