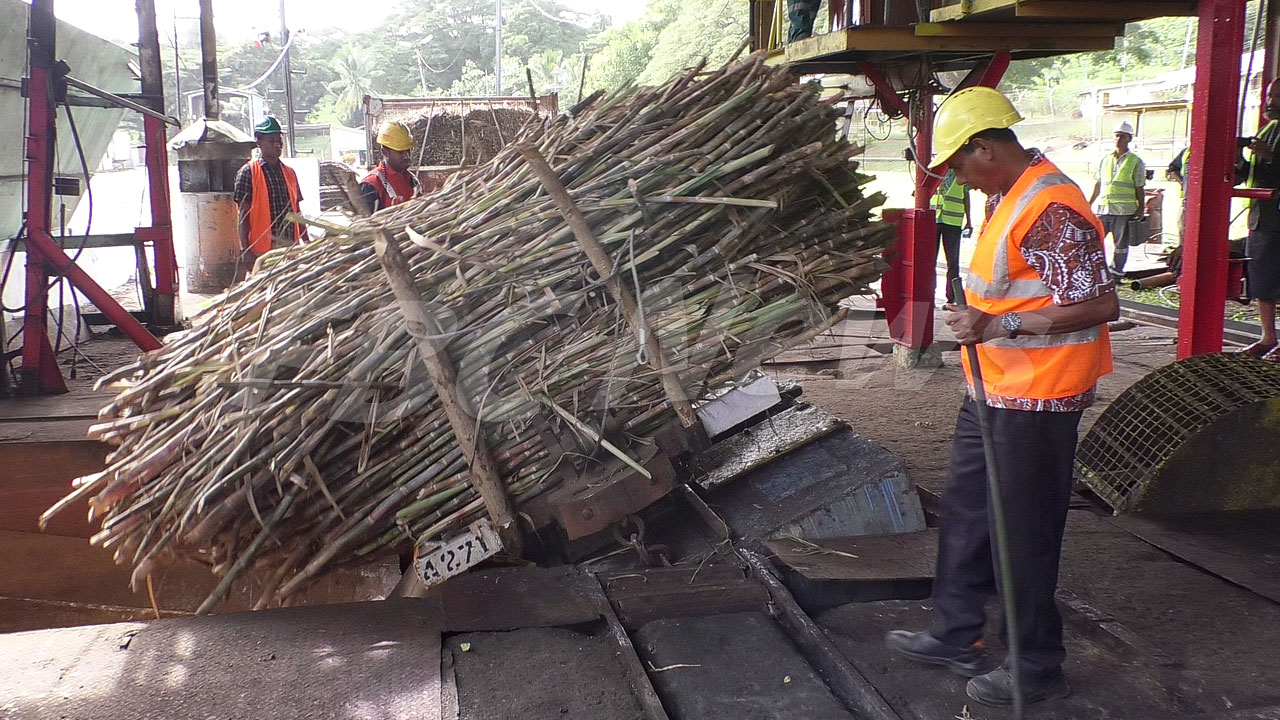 The Fiji Sugar Corporation has again been put on notice by the Minister for Sugar to provide its annual reports.
Charan Jeath Singh says it's imperative that these reports are made available to him and the public so they can know the financial status of FSC.
Singh states that he only has just been briefed by FSC about certain areas, however, he has asked them to provide everything in black and white.
Article continues after advertisement
" I did question them about the FSC financial reports. They haven't released the financial reports from 2021 reports, and we need to get that in our hands to get an idea of where FSC is and that's the benchmark."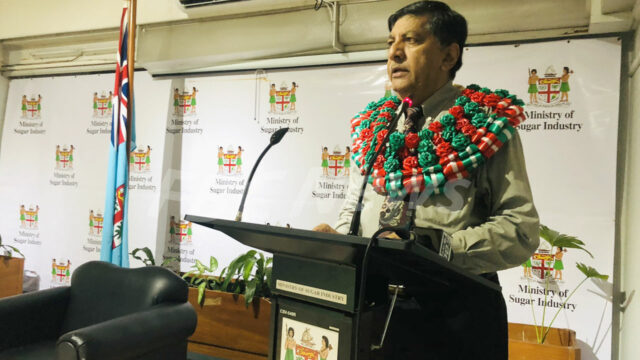 Minister for Sugar, Charan Jeath Singh.
Singh says FSC needs to put everything on the table so that he can gauge where the Ministry can assist.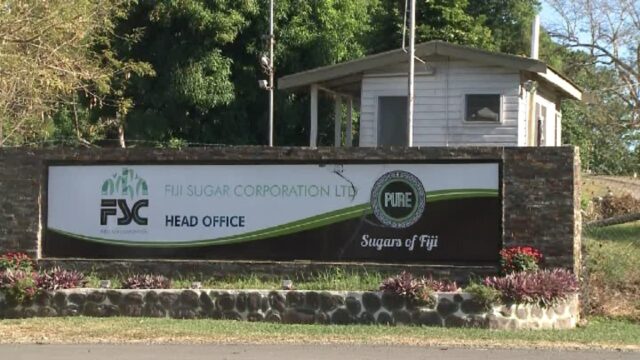 Fiji Sugar Corporation Limited. [File Photo]
The Minister also highlighted that he is looking at bringing back elections for the Sugarcane Growers Council.