Former Minister for Health, Dr. Ifereimi Waqainabete, refused to take questions from the media this morning.
Members of the media approached Dr. Waqainabete this morning with queries regarding the deplorable state of Fiji's main hospital, the Colonial War Memorial Hospital.
A media tour was undertaken last week exposing the poor state of CWMH, which has left many people asking what the previous government was doing.
Article continues after advertisement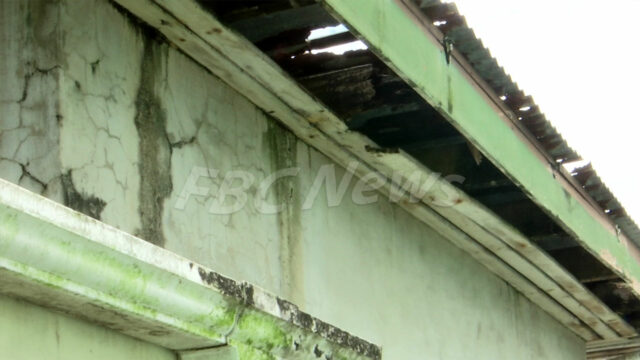 Meanwhile, Prime Minister Sitiveni Rabuka assures that his government will fix the issue.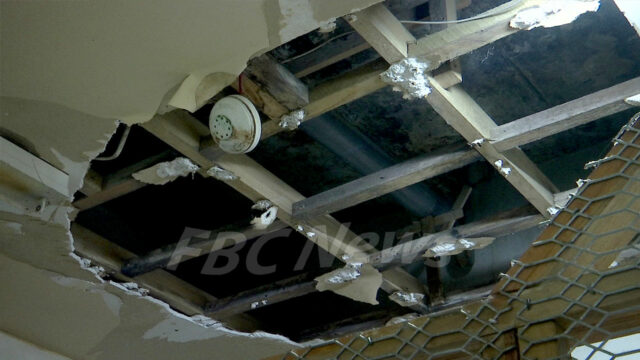 Asked if he thinks this was negligible of the previous government, the Prime Minister says it probably was not in the top priorities.
"I think they had other priorities, and unfortunately, the health infrastructure was not part of those priorities." It was brought up in parliament so many times by the opposition members. I remember when the Honorable Pio Tikoduadua brought it up. "We had hoped that something would have been done."
Rabuka claims that when COVID-19 hit, the then government used it as an excuse.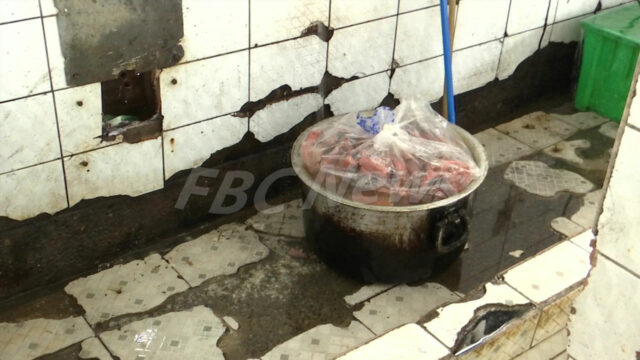 He says his government accepts that the hospital is in a poor state and that fixing it is part of its priorities.