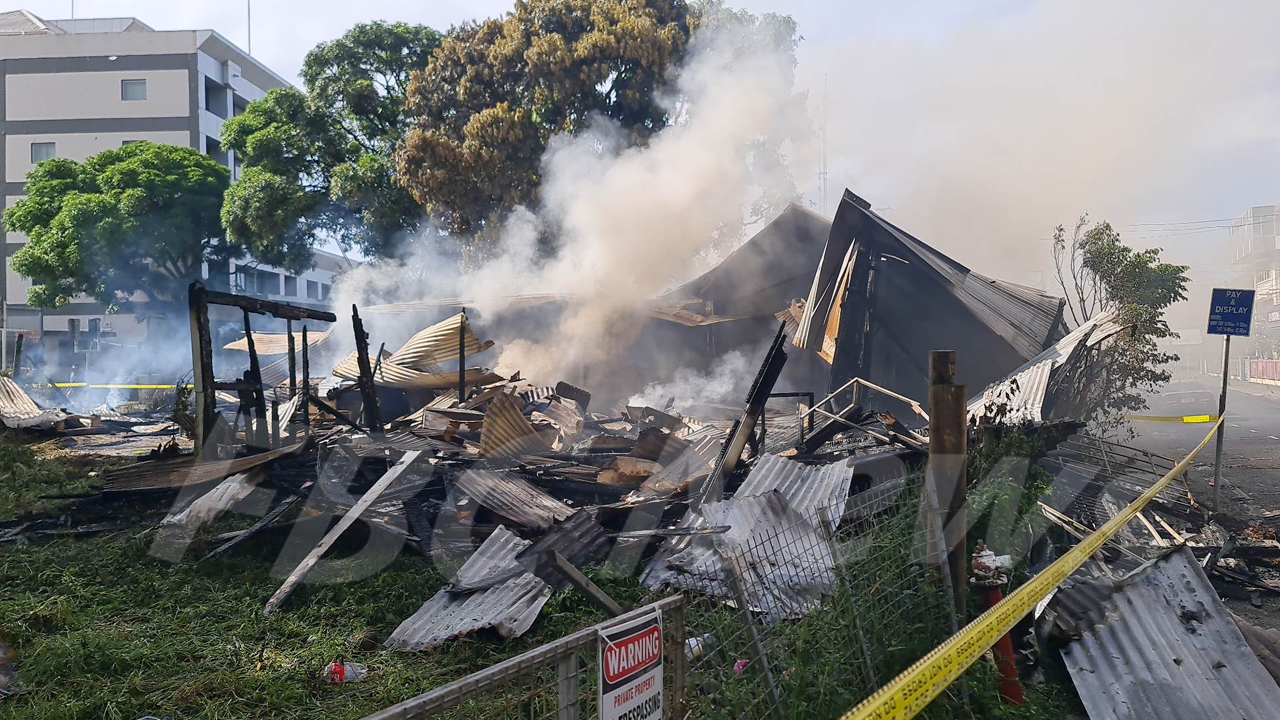 A fire broke out this morning at the City Cottage along Carnavon Street in Suva, a historic landmark dating back to the Colonial era.
The building has been left vacant for over a year now.
According to eyewitnesses, the fire started at around 2 am.
Article continues after advertisement
The National Fire Authority (NFA) responded promptly.
However, the cause of the fire is yet to be ascertained, and the NFA has not yet released an official statement.
Investigations into the incident are ongoing.