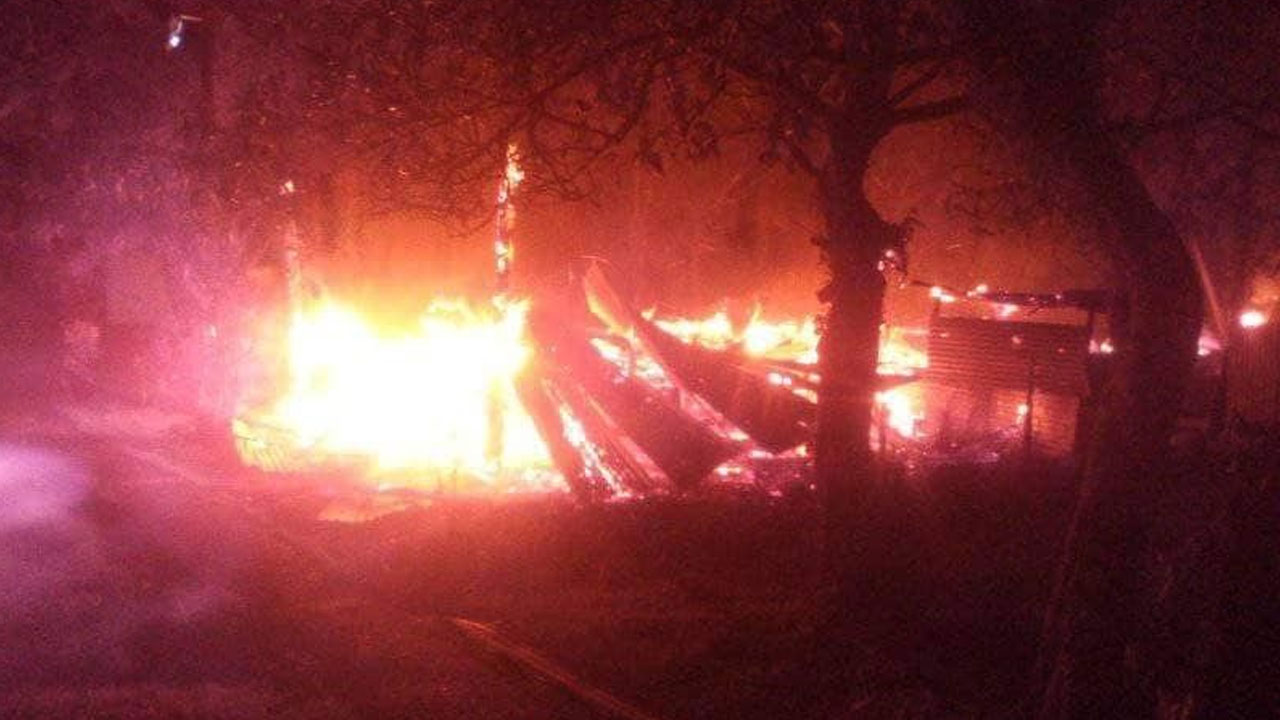 [Photo: Supplied]
Five families are believed to be homeless after a fire in Nadoria Village in Rewa this morning.
A reliable source told FBC News that firefighters are still at the scene.
It's believed that five homes were destroyed.
Article continues after advertisement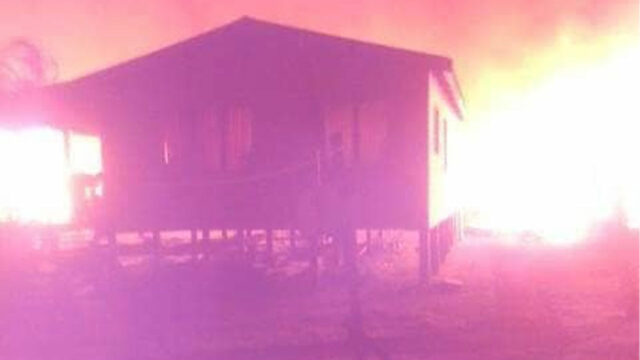 [Source: Supplied]
We are trying to get updates from the National Fire Authority.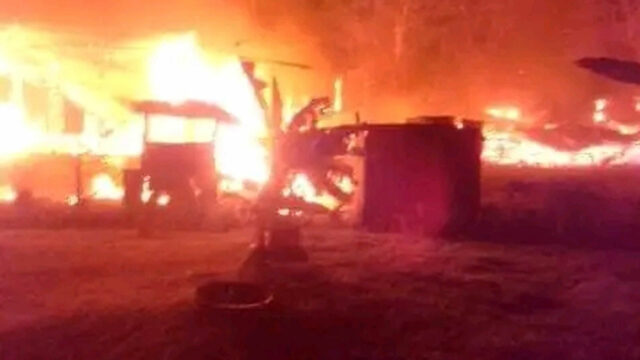 [Source: Supplied]