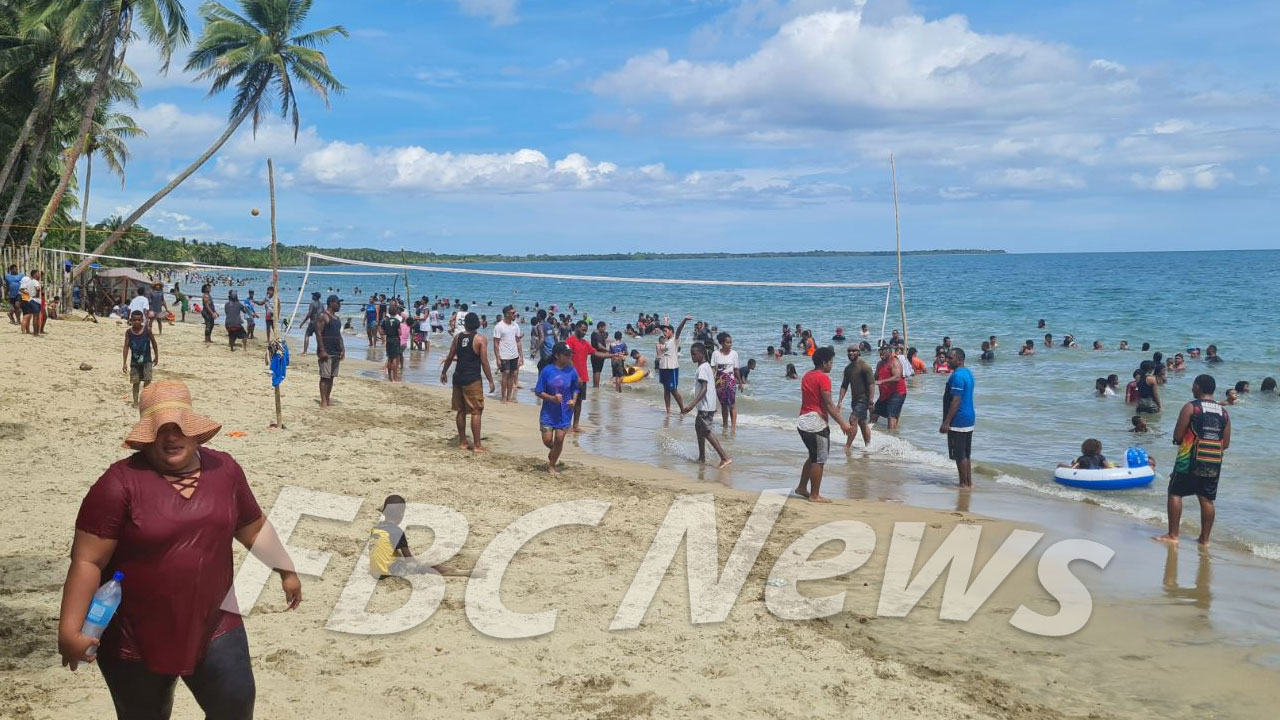 The majority of the popular picnic spots around the country today were full, as Fijians enjoyed their New Year Public Holiday outdoors with families and friends.
People from all walks of life and children engaged in different activities apart from swimming to wine down today, as many will head back to work this week.
The beach at Deuba in Pacific Harbour was jam pack with Fijians.
Article continues after advertisement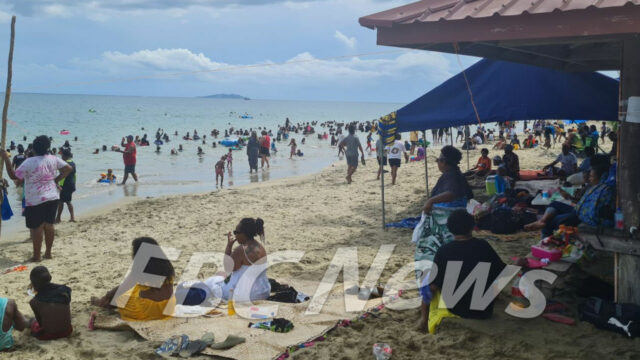 Alitia Sera who came all the way from Lebanon, was at the beach with her parents.
"I'm here with my families and of course my parents who came all the way from Lebanon, we like it here."
Apimeleki Jnr was happy as he got to spend dome quality family time.
"I'm here with family and friends and it's a great spot to spend quality time with family."
Serena from Taveuni says she is excited about the New Year.
"It has been a blessing. So much has happened over the past year, and coming into the New Year there are so many expectations as well, so I am hoping for the best."
While the festive mood continues, Fijians are being urged to be mindful of their celebrations and keep a close eye on their children.