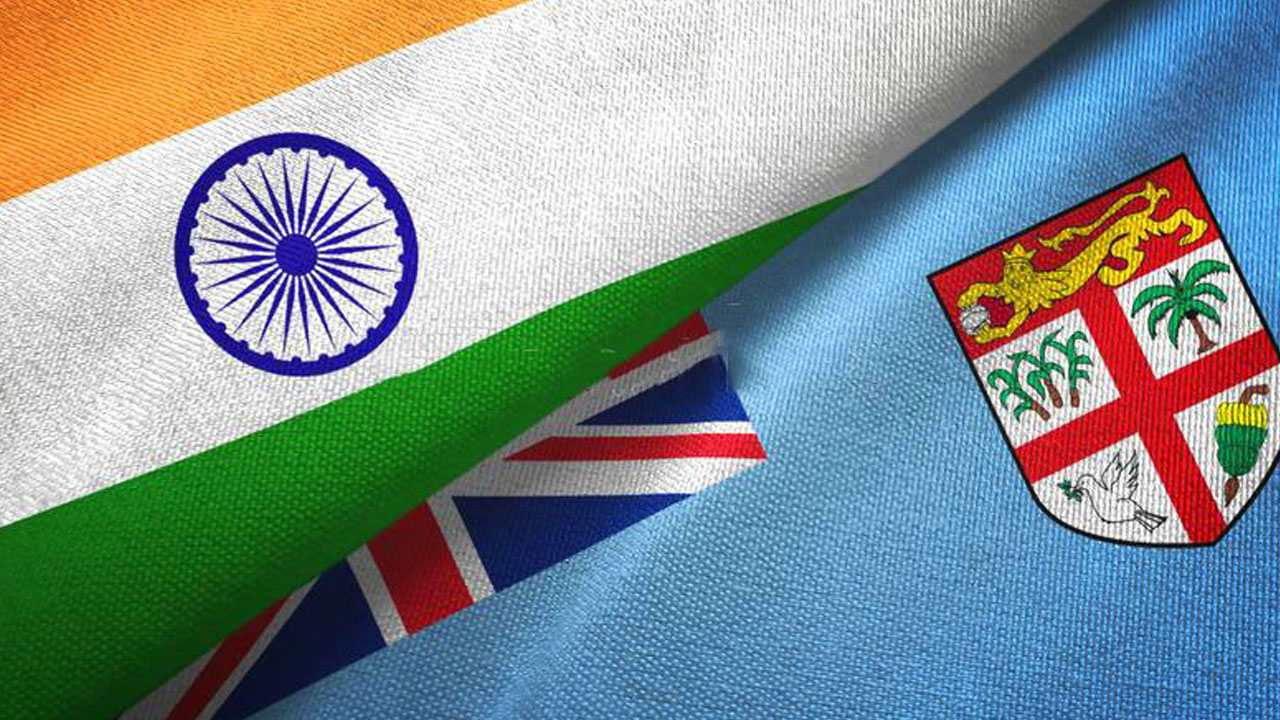 [File Photo]
Diplomatic and official passport holders will now be able to enter, transit through, stay in Fiji or India, and leave each other's territories without a visa for a period not exceeding 90 days.
This as the Cabinet has endorsed Fiji and India to sign an agreement on the exemption from visa requirements for holders of diplomatic and official passports.
It will allow easier access to opportunities for collaboration, meetings, and discussions at all levels for both countries.
Article continues after advertisement
The agreement is expected to be signed this week.