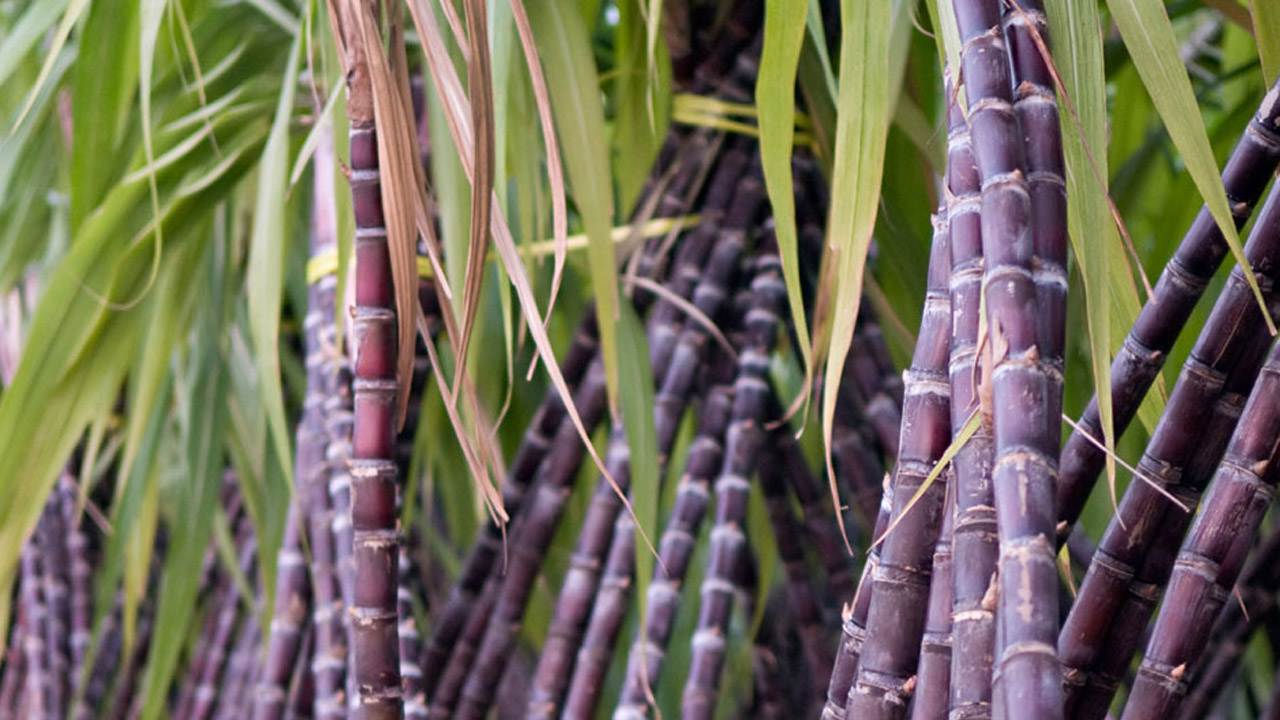 Fiji is keen to learn from the experience and success of the Australian sugar industry, especially in areas of power co-generation, ethanol production, and the production of refined sugar.
This has been highlighted by Sugar Minister Charan Jeath Singh while meeting with the Australian Chargé d'affaires to Fiji, Stuart Watts.
Singh has identified key challenges facing Fiji's sugar industry, such as climate change and its impact, a shortage of labour, aging growers, and a lack of interest in cane farming among the youth.
Article continues after advertisement
The Minister congratulated Commissioner Watts on his diplomatic assignment to Fiji and commended Australia's ongoing bilateral cooperation in advancing mutual interests at the regional level.
He adds that Fiji and Australia share a close history of strong ties encompassing heritage, culture, multiethnic and agriculture.