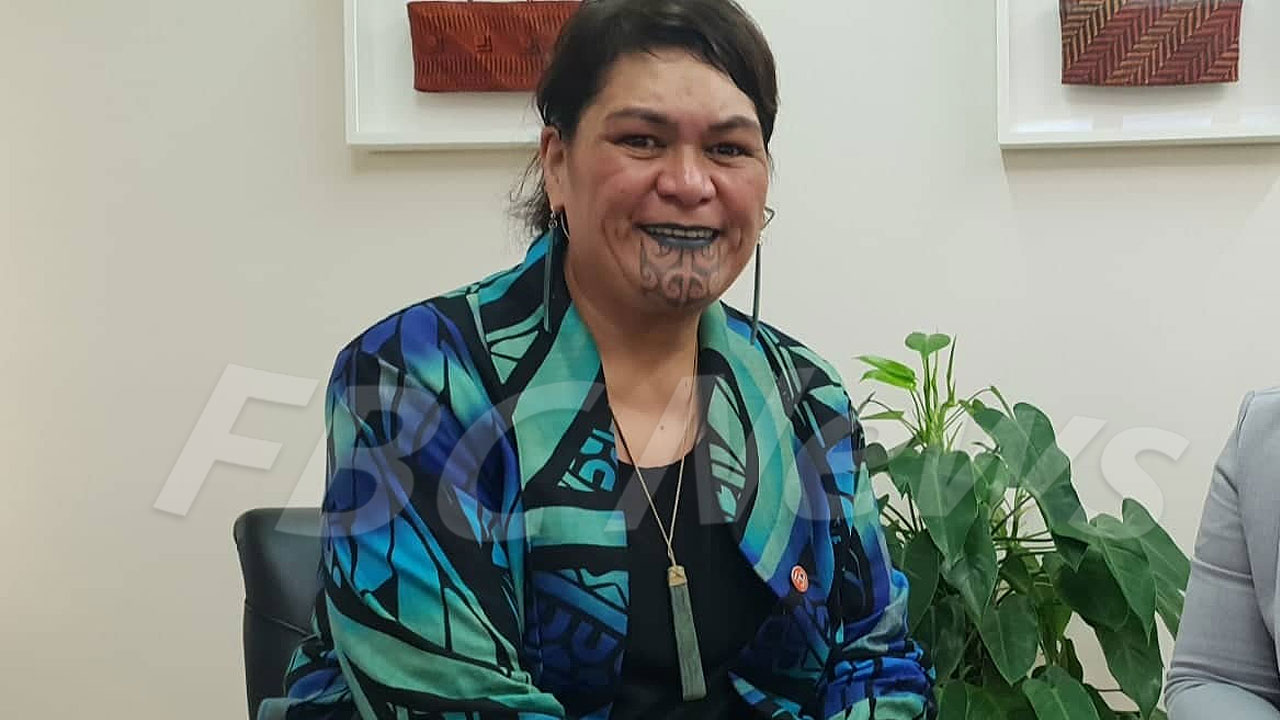 Minister Nanaia Mahuta.
New Zealand Foreign Affairs Minister Nanaia Mahuta will be reaffirming and strengthening the friendship already shared by Fiji and New Zealand over the next two days.
During her trip, the Minister will engage in a bilateral meeting with Prime Minister Sitiveni Rabuka, and other ministers in the new coalition Government.
She is also expected to meet with Opposition representatives and women Members of Parliament, and visit New Zealand-funded development activities.
Article continues after advertisement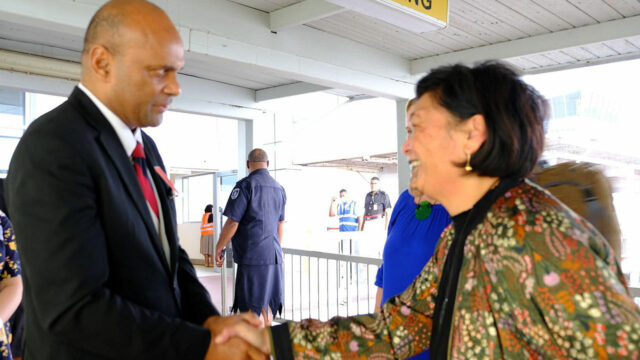 [Source: New Zealand High Commission- Fiji/ Facebook]
Another significant aspect of Minister Mahuta's programme in Fiji will be a cultural visit to Bau Island.