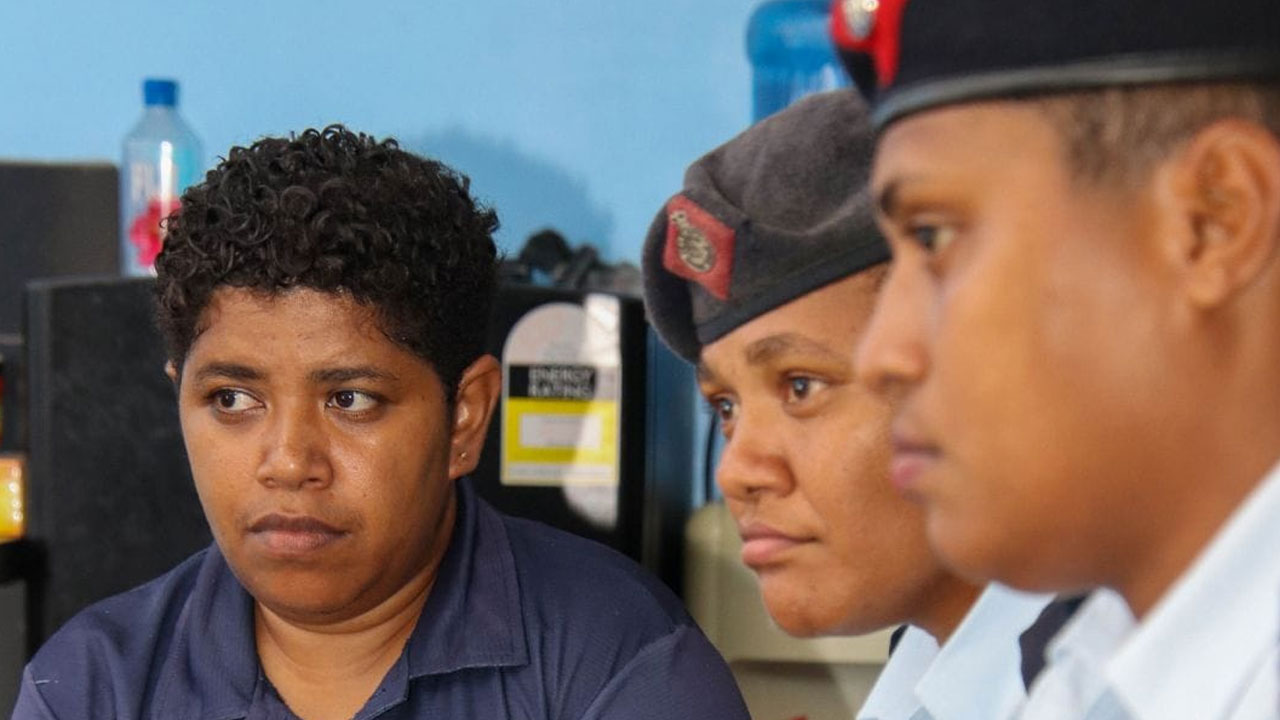 [Source: Fiji Police Force / Facebook]
A batch of female police officers are currently undergoing final selection to join the Fiji Detector Dog Unit (FDDU).
The officers were chosen following last year's "Open Day for Female Officers," which was held to encourage female participation.
The officers underwent an awareness program conducted by Sergeants Michele Gillespie and Wally Kopa from the New Zealand Police, who are based in Fiji and working under the Fiji Police Partnership Programme, on what to expect during the selection process for this role.
Article continues after advertisement
The successful candidates will become the first female narcotics detector dog handlers to join the FDDU.
Two successful candidates will be based in Nadi and Suva after selection and further training.