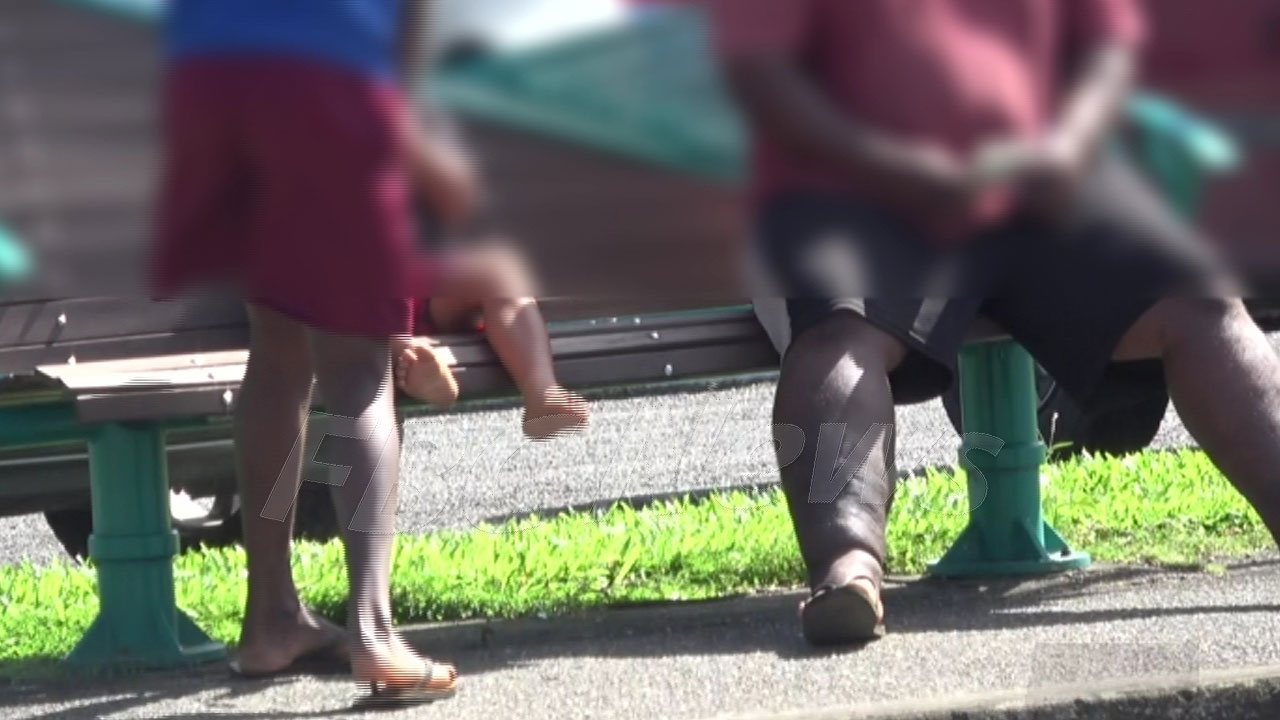 Some families are still reeling from the effects of the COVID-19 pandemic.
This was revealed in surveys carried out by the Fiji Council of Social Services as the financial and social burdens take its toll on families, especially those from poor backgrounds.
Executive Director, Vani Catanasiga says access to public assistance is also needed, whereby people who really need it are supported.
Article continues after advertisement
"We've got to be more creative in getting solutions for families who may need sustainable income going forward. The other bit is about offering education options for children from at-risk families, knowing that their first priority is putting food on the table."
Catanasiga says FCOSS welcomes the new coalition government and has started to articulate some of the issues it feels need to be addressed, in particular on social welfare, poverty alleviation, child protection and aged care.