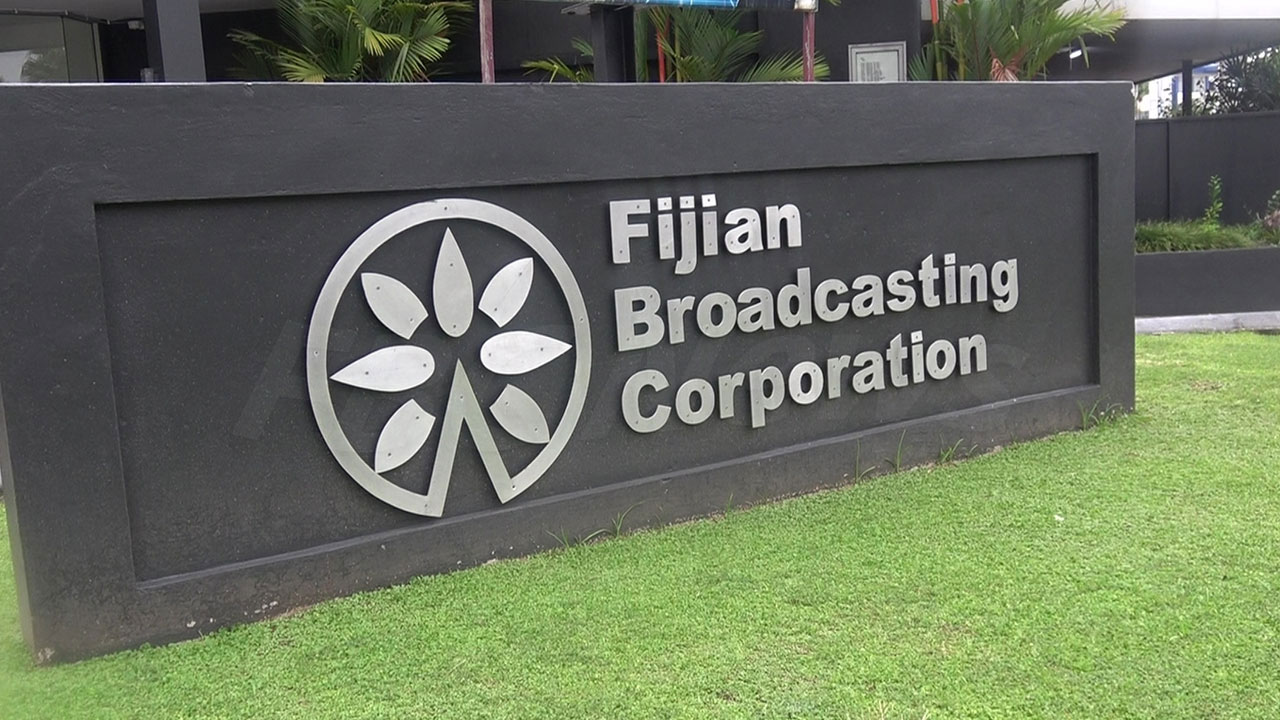 The Fijian Broadcasting Corporation Board has responded to Prime Minister Sitiveni Rabuka's announcement that FBC along with others will be investigated.
The Prime Minister in an address to the nation, says they have started an investigation into what appears to be excessive spending in the Department of Information, through payments to the public affairs company Qorvis, the local communications company Vatis, the Fijian Broadcasting Corporation (FBC), and the Fiji Sun newspaper.
FBC Board Chair Sashi Singh says the Board is happy to assist with any investigations that will clear any perceived misconceptions about the national broadcaster.
Article continues after advertisement
Meanwhile, Rabuka has also confirmed the termination of Qorvis and communication company Vatis.