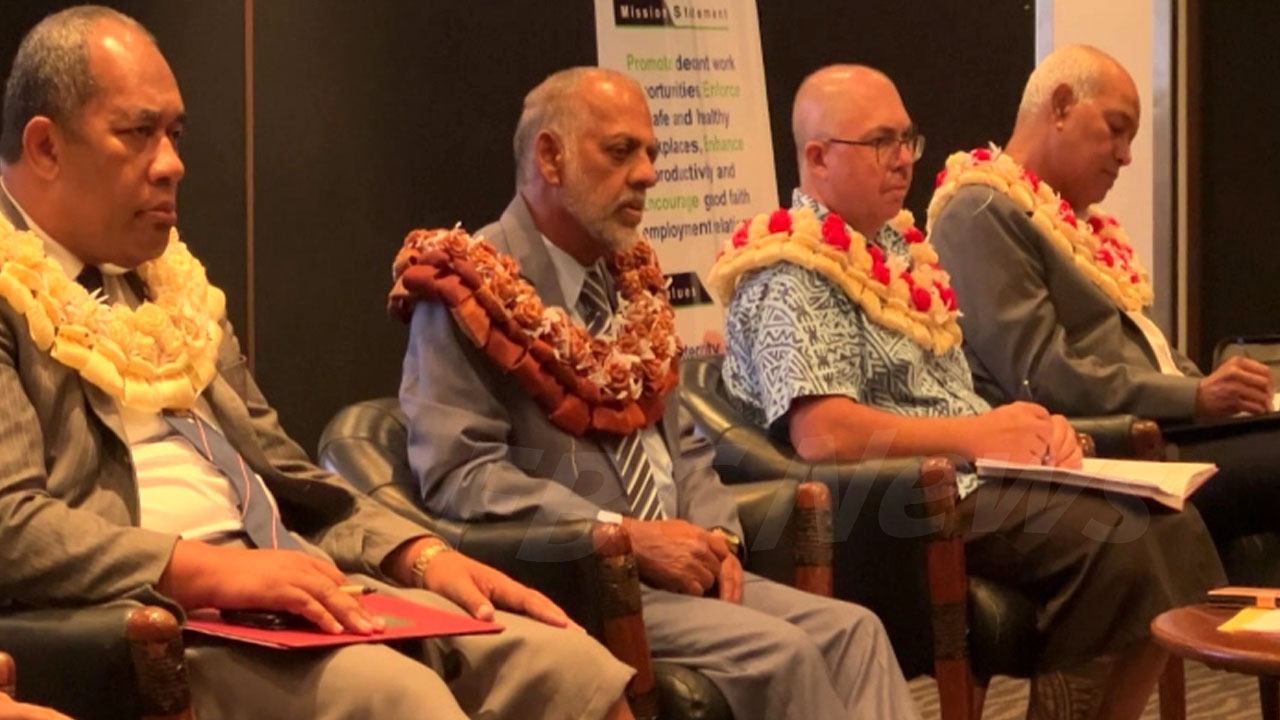 Employment Relations Advisory Board Meeting resumes
Following an absence of over a decade, the Employment Relations Advisory Board Meeting resumed today.
The meeting was officially opened by Minister for Employment, Productivity, and Industrial Relations Agni Deo Singh who says the first item on their agenda was the need to review labor laws.
He says that previously the unions and the employers were not supported and as a result consultations and meetings were not held as scheduled as a result several decisions were made without consultation.
Article continues after advertisement
"Let's all work together to move beyond the barriers of the past and engage in proper consultation and consensus with regard to the conduct of our ERAB meetings to ensure that we put the nation and our people first in every decision we make."
Fiji Trades Union Congress National Secretary Felix Anthony says they are looking forward to working with the new board.
"We look forward to working with the employers and the government in relation to labour law review that is long pending for some ten years now. We also look for to looking at other areas of work that would address the rights of workers in Fiji and also ensure that these rights don't only exist on paper but can be exercised by workers in this country."
The Employment Minister says the People's coalition government is prioritizing all tripartite boards including ERAB and would like to maintain its essence and principles.
He says this is to ensure that the employment-related policies and procedures are equitable and inclusive through effective, social dialogue, tripartism and good faith employment relations.