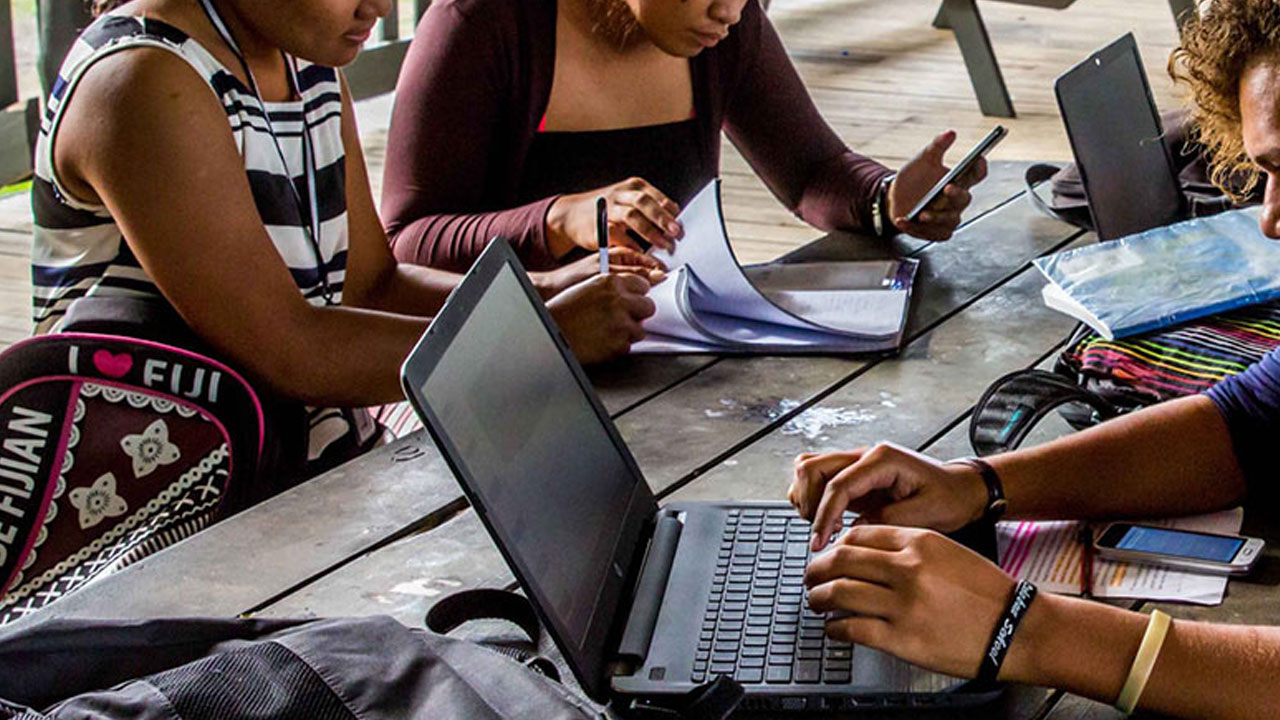 The Tertiary Scholarships and Loans Service has plans to provide a pathway for graduates which it has assisted to secure employment.
TSLS Chief Executive Doctor Hasmukh Lal says the "Post-Graduation Care" program enables students to connect with prospective employers.
"Now we get a list of students who graduate, whom we have funded. We will be signing an agreement with the employers, let's say a bank wants to see how many students have graduated with banking qualifications. We can give the names to that particular bank and that bank can recruit. Because the ultimate aim is that once they graduate they should be into a job."
Article continues after advertisement
Lal says TSLS will also sign a Memorandum of Understanding with the Ministry of Civil Service to provide student information to secure jobs within the civil service.
He says the Post-Graduation Care program will be rolled out later this year.