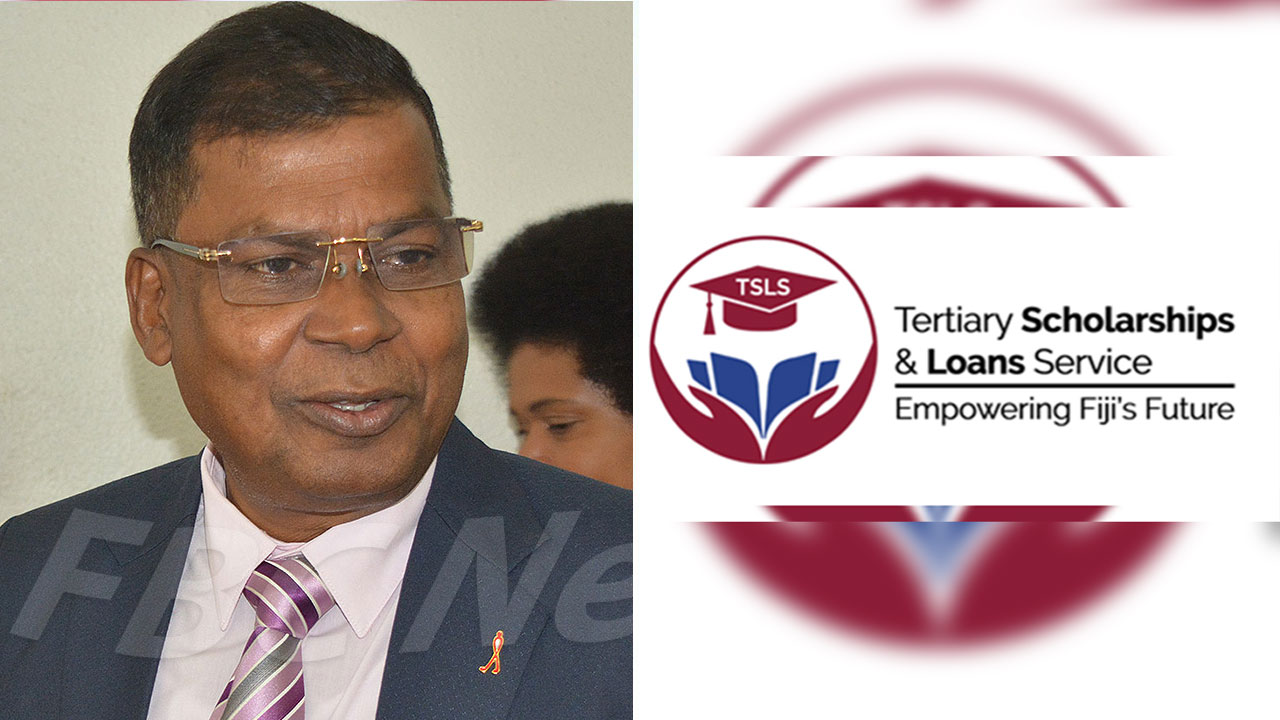 The Coalition Government has announced that all Tertiary Education Loans Scheme repayment is now put on hold.
Minister for Finance Biman Prasad says they are finalizing the legal amendments required to forgive over $610 million in TELS debt.
Prasad says this will lift the huge burden from thousands of families and graduates, who can use the money otherwise used for TELS repayment to support themselves and the livelihoods of their families.
Article continues after advertisement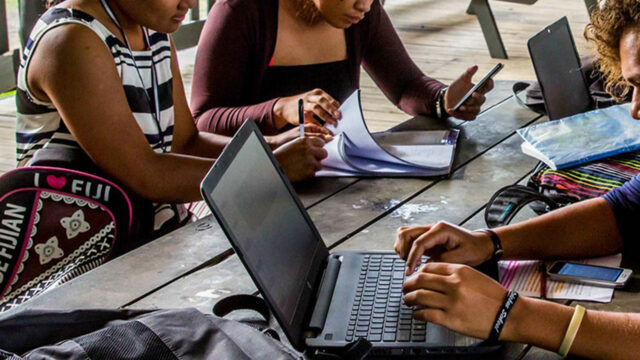 [File Photo]
He adds that, apart from this, they are considering other measures that will be announced in the upcoming budget in July.
The Minister says they have allocated an additional $7.5 million to continue the 10 percent reduction in bus fares for additional 6 months starting from this month to July.
The Finance Minister says this will assist thousands who use buses to commute to work or for other purposes.