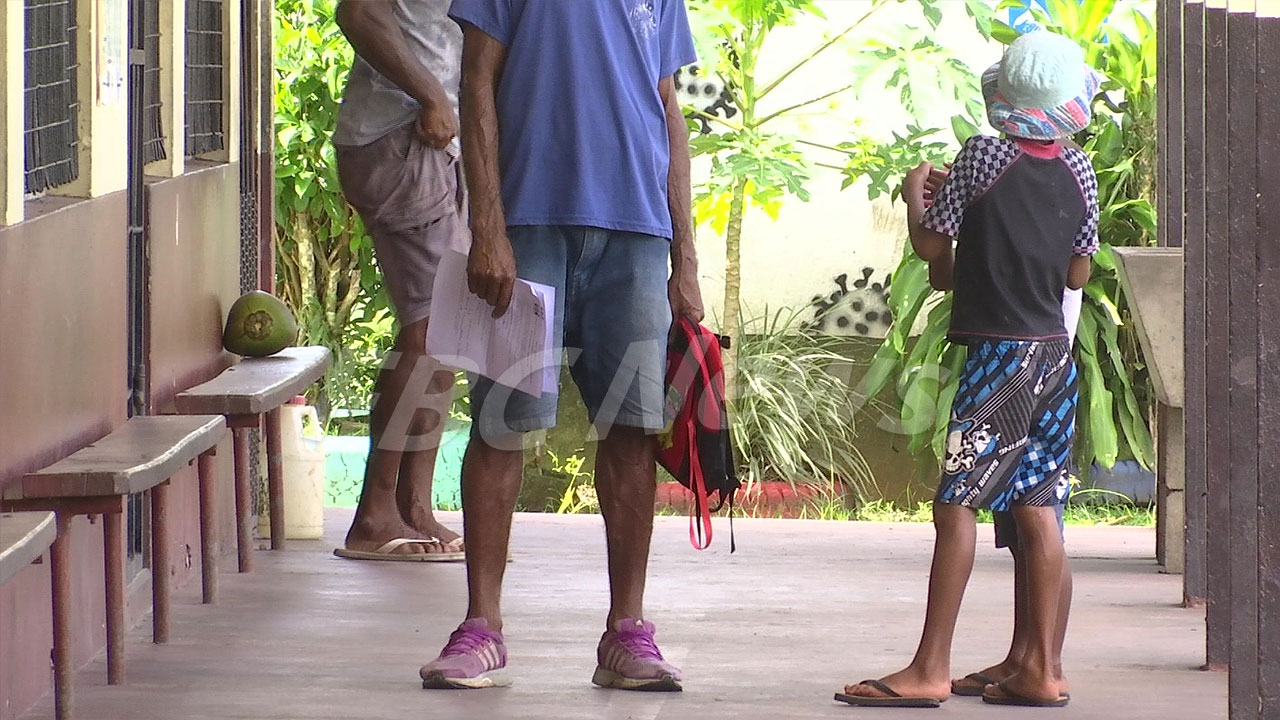 A parent picking up the Back to School assistance.
The government is once again reiterating that the Back to School Support provided is open to parents only, for the time being.
The Ministry of Education, in collaboration with the Ministry of Finance, Strategic Planning, National Development and Statistics says a number of enquiries have been received on whether guardians can apply for this support.
The government says applications for guardians will be open later, which will be announced in due course, along with amendments to the application form.
Article continues after advertisement

A parent picking up the Back to School assistance form.
It says this has been done to avoid parents as well as guardians applying for the same child twice.
An Education Ministry statement says students from private schools can also apply for this assistance, provided the annual gross parental income is below $50,000.
The Ministry reminds parents that for students, who are moving from Year Eight to Year Nine, who are yet to be enrolled in the new school, they can apply for the initiative at their previous school.
Application forms are available on the Ministry website and at schools.
The first batch of payments to successful applicants will be made on January 25th.