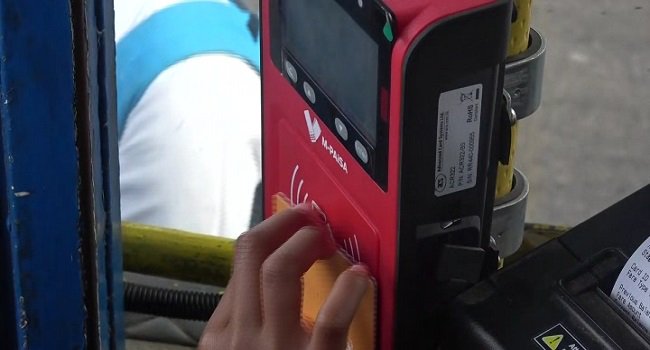 [File Photo]
All students in Years 1-13 this year whose parents'/guardians' combined household income is $16,000 or less can now apply for transport assistance.
The Education Ministry has piloted an optional online transport assistance application process for students in Years 10-13 for the 2023 Academic Year.
Under this pilot parents and guardians can register and apply for transport assistance using a new online Parent/Guardian portal.
Article continues after advertisement
This is in line with the Ministry's modernization strategy and the increasing use of online platforms.
The Ministry says the portal will offer a more streamlined application process for families and schools while providing improved communication on the status of their children's transport applications.
The online Parent/Guardian portal can be found at studentparentsportal.edu.gov.fj.
The Ministry is aware that some families with students in Years 10-13 will not have internet access and/or email addresses to register and apply online, therefore, it will still be possible for them to submit a paper application.
Ministry also confirms that parents/guardians of students in Y1-9 for the 2023 Academic Year are required to only submit paper applications.
The online transport application process will be offered to students in Years 1-9 at a later stage.
All applications with supporting documentation has to be submitted by January 24th.