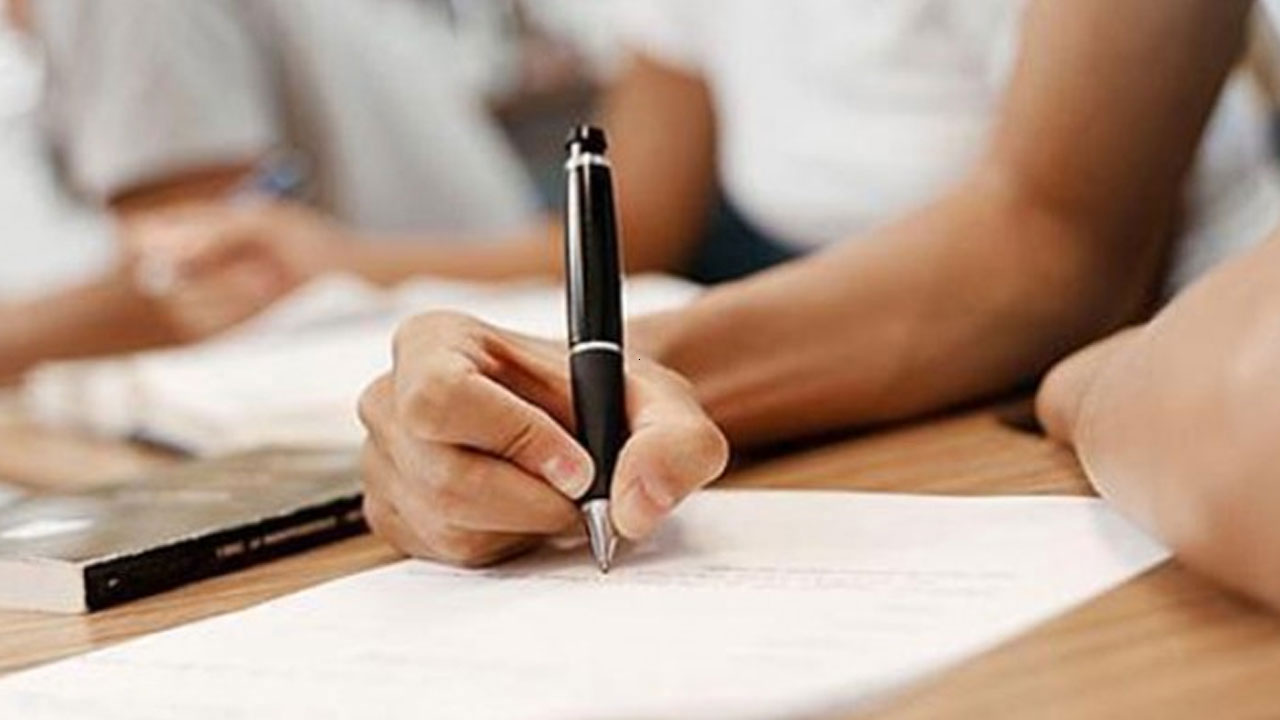 [File Photo]
The Ministry of Education has recorded a 64% pass rate for 2022 FY12CE, compared to 66% in 2021.
The Acting Permanent Secretary Timoci Bure states that a total of 13,281 students sat for the examination.
He also states that the Fiji Year 12 Certificate Examination (Y12CE) provisional result will be released today.
Article continues after advertisement
Exam results can be accessed at www.examresults.gov.fj with the respective student's unique examination index number and personal credentials.
Students who may find difficulties accessing their results can visit their respective schools or district education office from 8 am today.
The Ministry is urging parents, guardians, and teachers to provide the necessary support to students in making decisions about their future pursuits.