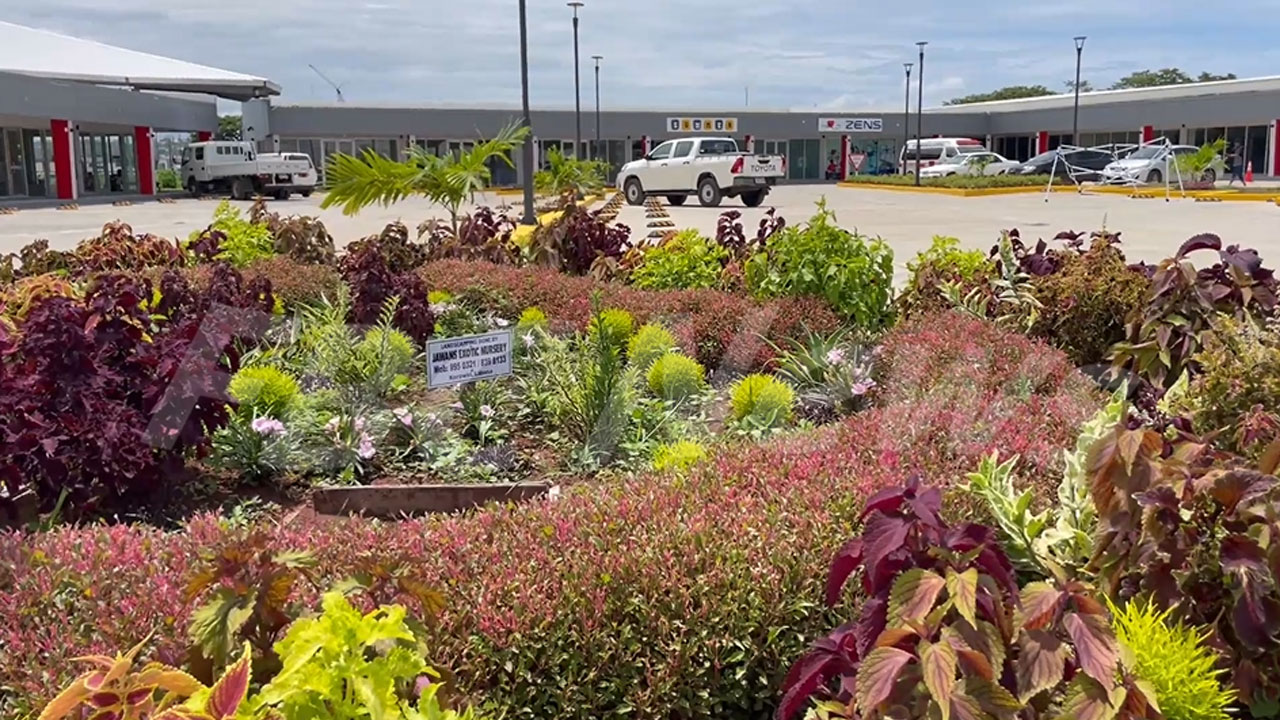 Damodar City Labasa
The government's commitment to fostering a climate of confidence has facilitated noteworthy investments and exciting new projects, presenting a positive shift in Fiji's economic landscape.
According to Div Damodar, the Chief Executive of Damodar Group of Companies, substantial initiatives are underway nationwide, spurred by positive feedback from the business community.
A major force in Fiji's business scene, the Damodar Group is constantly looking for opportunities outside of its current endeavors.
Article continues after advertisement
"With us, the Damodar group, we are looking thoroughly at other parts of Fiji and also some other cinema concepts we are looking at, so yes, and also now we've gone into the tourism market via purchasing arts villages and doing hotel developments in Damodar City Labasa."
According to the CEO, upcoming international events will only serve to highlight Fiji's strong presence.
"Global tourism now focuses on Australia, New Zealand, and Fiji. With everything happening outside globally, this is going to be a global hub."
As our economy continues to grow, the CEO thinks business sectors in the hospitality, aviation, and other industries should be prepared to take advantage of these opportunities.