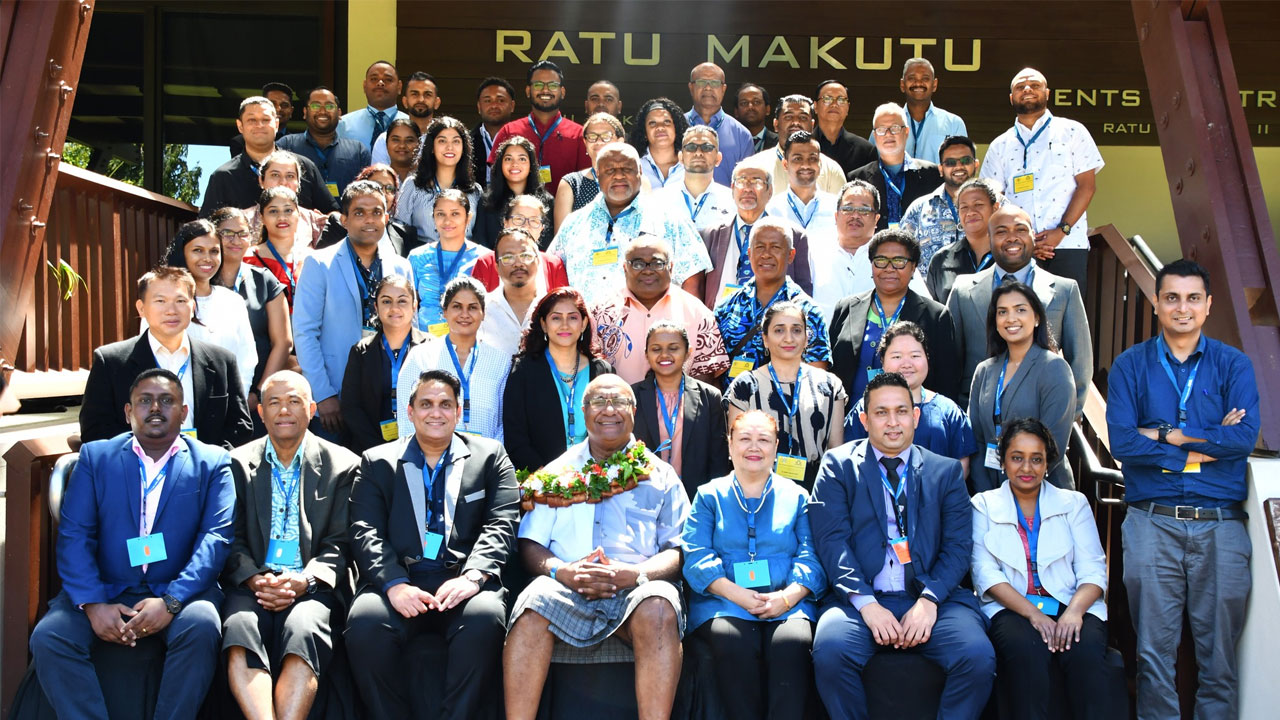 [Source: Fiji Government/Facebook]
Deputy Prime Minister Manoa Kamikamica has reminded medical professionals to be purpose-driven professionals.
Kamikamica says doctors should be leaders who understand their duty to serve patients with the best care, empathy, and respect remain committed to lifelong learning.
Speaking at the Fiji Medical Associations' 62nd Annual Scientific Conference, the Minister stressed that leadership in medicine is about using knowledge, skills and compassion to lead the healthcare system towards a brighter and healthier future.
Article continues after advertisement
Kamikamica says a doctor's purpose demands unwavering adherence to ethical standards, which means integrity remains key in their field.
He also highlights the importance of medical advancements in enhancing the overall quality of life for Fijians, thereby contributing to a productive workforce and attracting investments.
The two-day Annual Scientific Conference aims to nurture leadership in medicine with professionals speaking on resilience, tolerance, preserving the healthcare ecosystem and also engaging in a wellness activity.