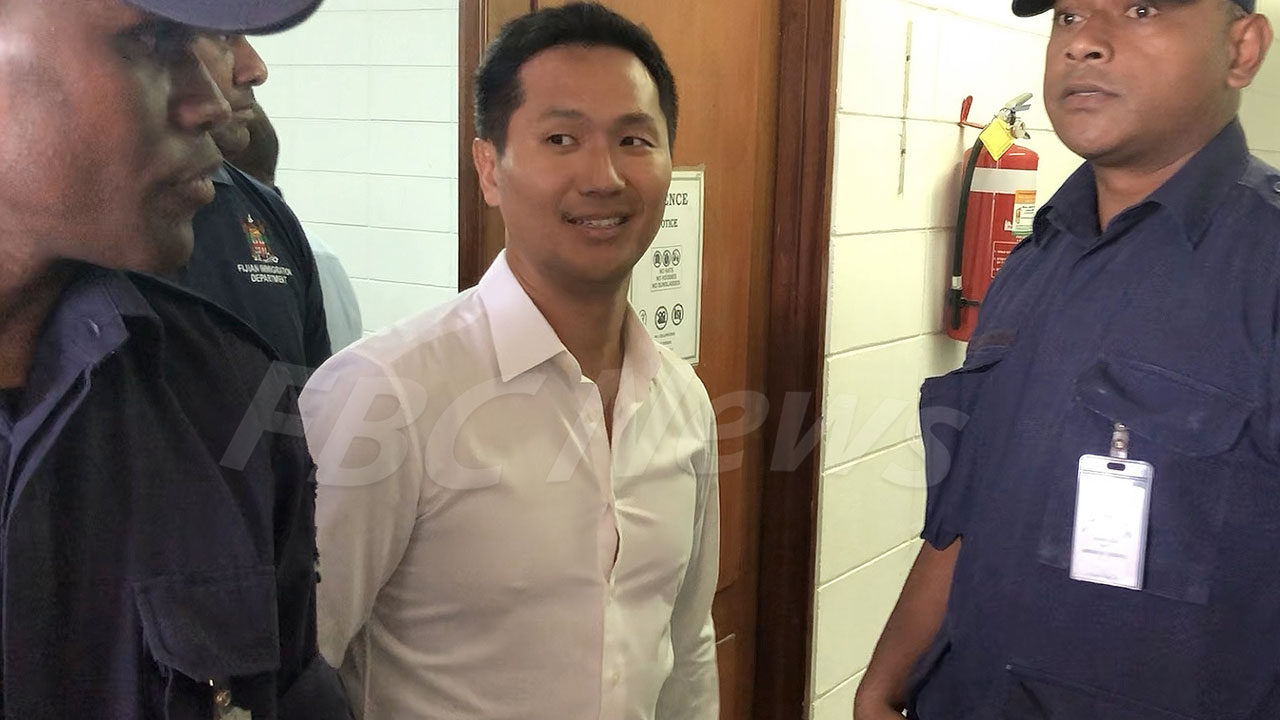 Grace Road Fiji President Daniel Kim
The lawyers representing Grace Road Fiji President Daniel Kim have demanded assurances from the government that their client will not be removed from the country until the High Court in Lautoka hears their judicial review application.
The legal proceedings took an unexpected turn when the defense raised concerns about Kim's potential deportation to South Korea.
Appearing before Justice Anare Tuilevuka, Kings Counsel Simon Ower, representing Kim, emphasizes the need for a "guarantee" that their client would not be sent back to South Korea while the state had requested additional time to respond to their application.
Article continues after advertisement
The request for assurance followed submissions made by lawyer Josefa Mainavolau, who appeared on behalf of Solicitor General Ropate Lomavatu.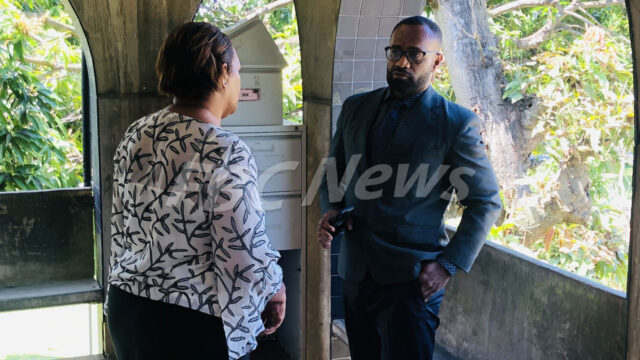 [Lawyer Josefa Mainavolau (right)]
Earlier in the day, Mainavolau had urged the court to place the fresh judicial review submitted by the applicants on hold while the state addresses the Habeas Corpus matter, which will be called tomorrow.
He argues that the Habeas Corpus case contained critical details relevant to the state's response to the judicial review and indicated their intention to file affidavits in opposition to the judicial review application.
In response to these developments, Ower reiterated the defense's concern about the potential deportation of their client, emphasizing the importance of ensuring Kim's presence in Fiji during the ongoing legal proceedings.
Justice Tuilevuka then sought clarification from the state regarding their ability to provide the requested guarantee, prompting a temporary recess in the proceedings.
The court was adjourned until the afternoon to allow Mainavolau to seek advice from the Solicitor General.
Upon returning to the afternoon session, Mainavolau informed Justice Tuilevuka that the Solicitor General would be present in court tomorrow to address the defense's request.
The ongoing legal battle surrounding Kim, who is expected to appear at the Lautoka High Court for the Habeas Corpus matter, continues to draw attention and raises complex legal questions.
The outcome of these proceedings could have significant implications for Kim's legal status in Fiji and the broader implications for international extradition and legal cooperation between countries.