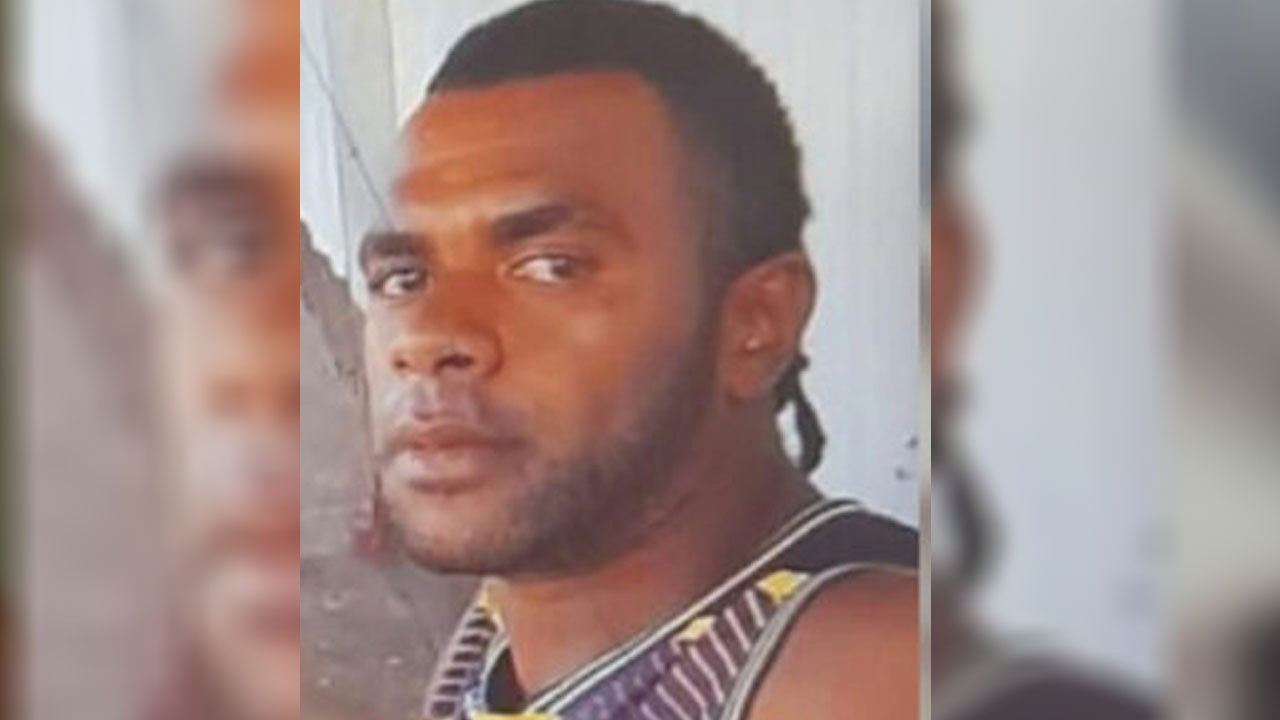 Apolosi Goneva.
28-year-old Apolosi Goneva who escaped from the Ba Police Station is back in custody.
Chief Operations Officer, Acting ACP Livai Driu says Goneva was arrested in Benai, Ba.
His accomplice Josateki Lewenisiga was arrested earlier.
Article continues after advertisement
The pair are alleged to have been involved in a series of robberies in the Ba area.
ACP Driu has thanked members of the community for assisting the taskforce team through the sharing of information, which led to Goneva's arrest.