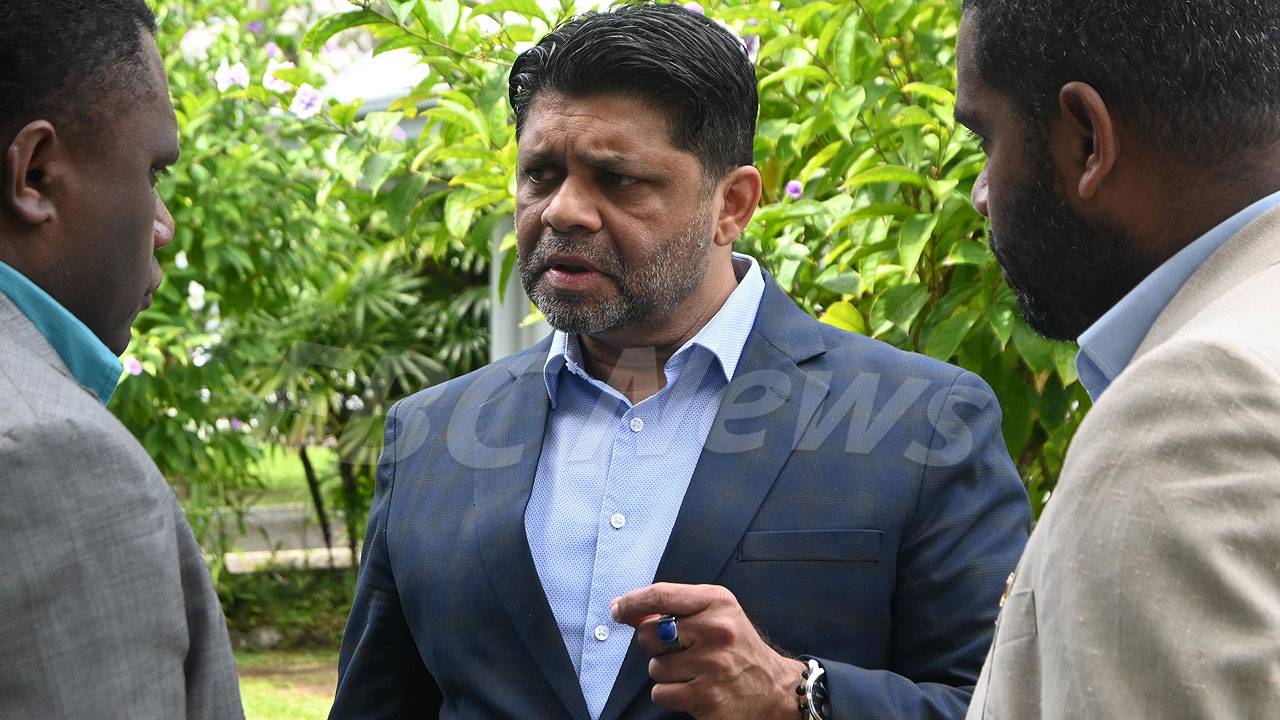 Former Attorney-General Aiyaz Sayed-Khaiyum [File Photo]
The Magistrates Court has ordered that former Attorney-General Aiyaz Sayed-Khaiyum surrender his passport to the Criminal Court Registry by January 15th, 2024.
Sayed-Khaiyum, currently in Singapore for medical treatment faces abuse of office charges.
During the hearing before Magistrate Waleen George, Sayed-Khaiyum's counsel Devanesh Sharma asserted his client's inability to return to Fiji immediately, citing a planned return by the end of December.
Article continues after advertisement
Sharma requested a pre-trial conference date in January.
However, Assistant Director of Public Prosecutions Elizabeth Rice informed the court of the prosecution's lack of access to Sayed-Khaiyum's medical records and the absence of updates on the medical procedure he underwent.
Questions were raised about the former AG's passport, with the defence confirming ownership of only a Fijian passport.
The court directed both counsels to submit bail variation considerations.
The case is scheduled to be called on January 16 next year.