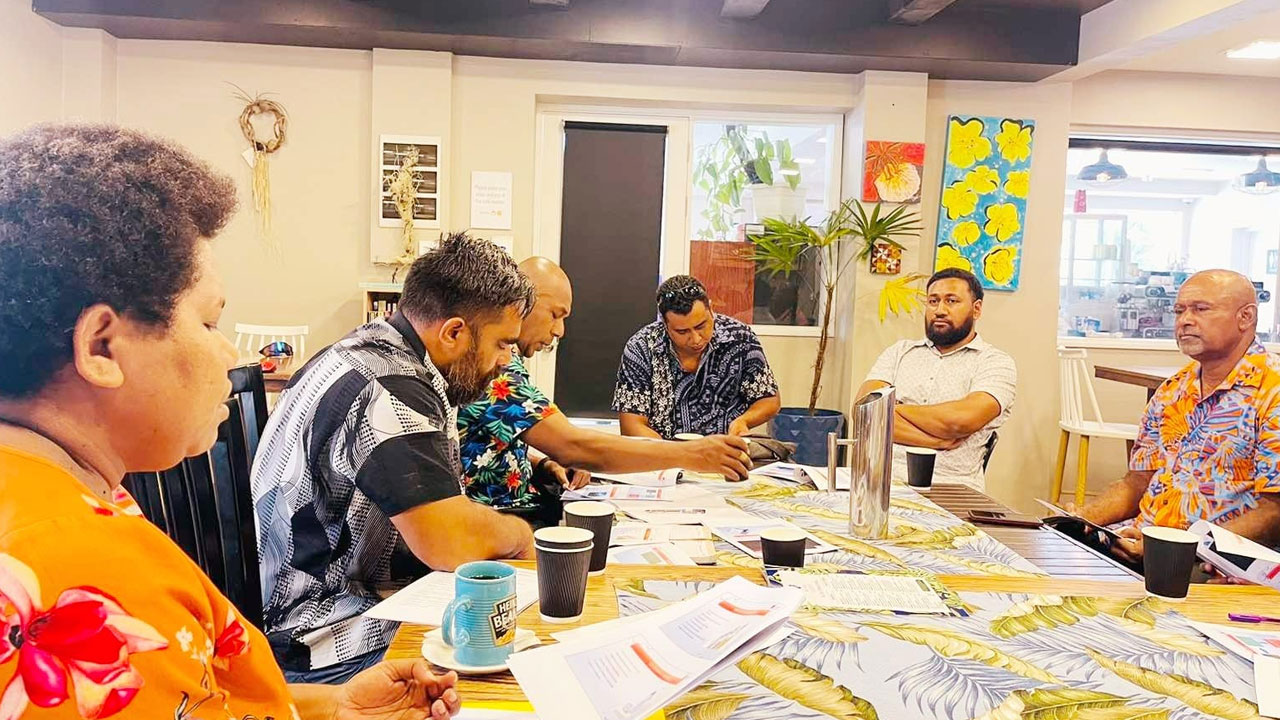 [Source: Ministry of Commerce, Trade, Tourism and Transport]
The Ministry of Trade, Co-operatives, and SMEs is focusing on strengthening partnership and cooperation with the cooperative sector.
This as the Department of Co-operative Business conducted a co-operative awareness alongside business advisory to commercial farmers from Waibau, Naitasiri recently.
Currently, the farmers are engaged in planting root crops such as ginger and vegetables and look forward to working together to strengthen their supply offering.
Article continues after advertisement
They also have future plans to optimize their entire supply chain by exporting their produce.
The Ministry looks forward to assisting these farmers through their formal registration as a co-operative to achieve our shared vision of contributing to Fiji's food security and international trade.