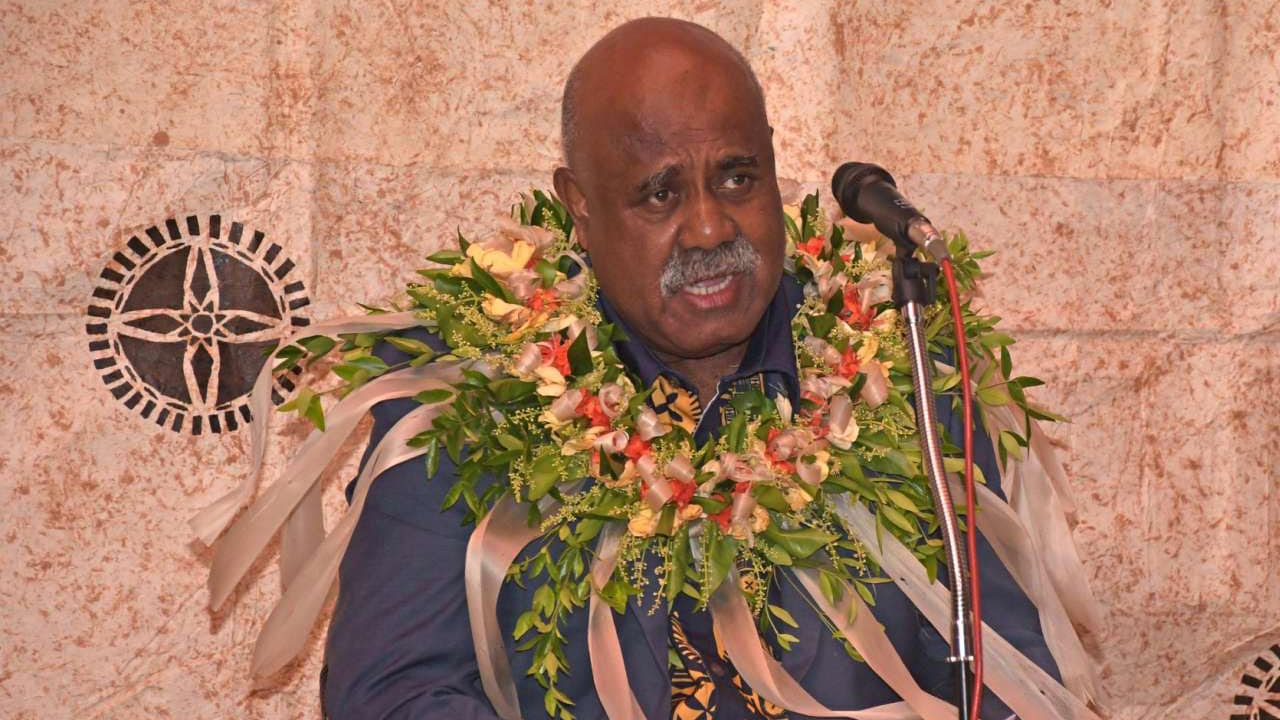 Assistant Minister in the Office of the Prime Minister, Sakiusa Tubuna [Source: Fiji Government/Facebook]
There is a need to become more innovative and self-sufficient rather than relying on government handouts.
Assistant Minister in the Office of the Prime Minister, Sakiusa Tubuna highlighted this while officially closing the successful three-day National Symposium for Community-led Sustainable Development Initiatives.
He says projects that target rural communities should have a strong focus on the development of human and social capital.
Article continues after advertisement
With the overarching theme "Share your story", the symposium served as a critical platform for community leaders to advocate for change providing valuable insights and evidence-based solutions.
Tubuna says community-led initiatives are instrumental in addressing the root causes of various issues and spearheading sustainable change.
"This symposium has served as a reminder that, irrespective of the challenges we confront, whether it be climate change, loss of livelihoods, or social injustice, we are not alone in our pursuit of innovative solutions. We are part of a global community, and together, we can achieve remarkable feats if we unite as one.
Tubuna urged the participants to become catalysts of change and champions of their communities being stewards of brighter futures for all.
Representatives from the 30 community groups concluded the symposium calling on the Government and global community to take real action and strengthen national policies to meaningfully include community voices in decision making processes.