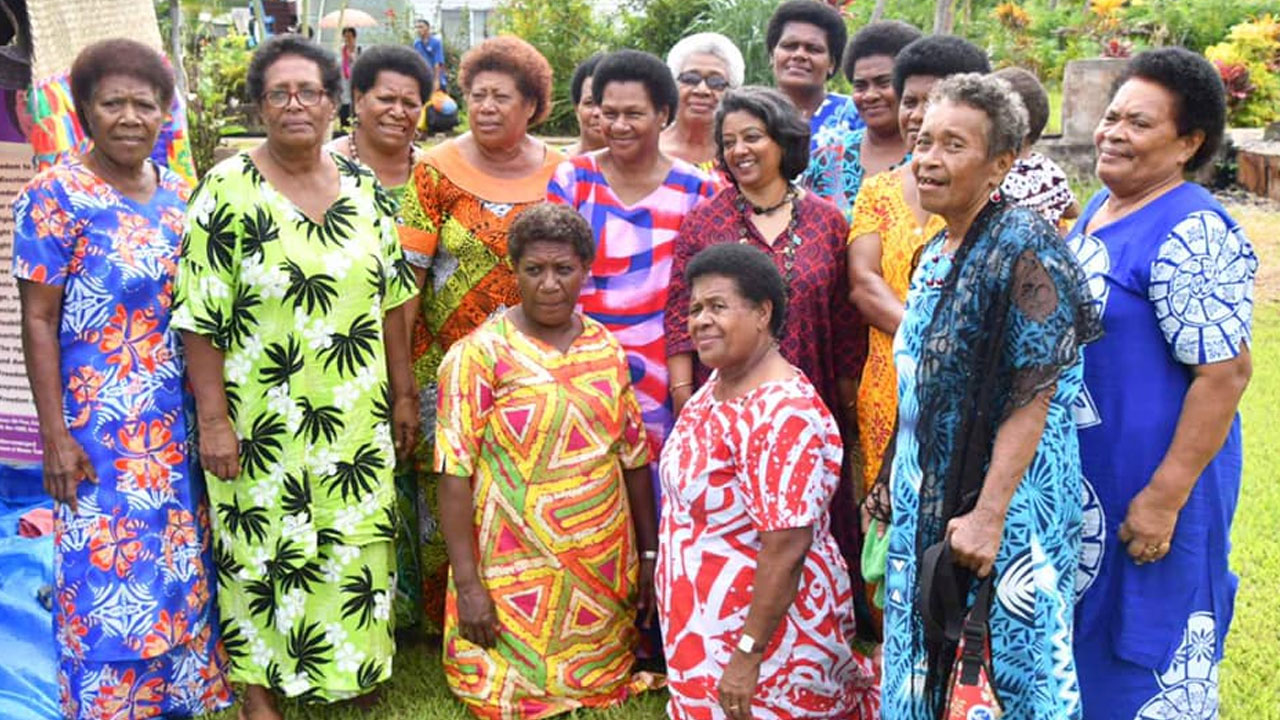 Pictured above are Rewa ladies with the assistant minister for women at the Rewa Expo that happened last month.
A new report by the Asian Development Bank shows improvements in the Pacific, including Fijian women's economic empowerment.
However, ADB is warning that closing the gender gap will be critical to driving long-term inclusive and sustainable economic growth.
The report, Women's Economic Empowerment in the Pacific Region: A Comprehensive Analysis of Existing Research and Data, was released yesterday and was funded by the Women Entrepreneurs Finance Initiative.
Article continues after advertisement
ADB Senior Gender and Social Development Officer, Ingrid Fitzgerald, says despite some progress towards women's economic participation, legal and policy barriers persist.
"We are also advocating for legal reforms to ensure access to social protection and child care and to address regulatory barriers, for example, in tax and business registration."
Fitzgerald says while digital processes are the most widely cited positive change in the enabling environment, women still have less access to digital technology and mobile banking than men.