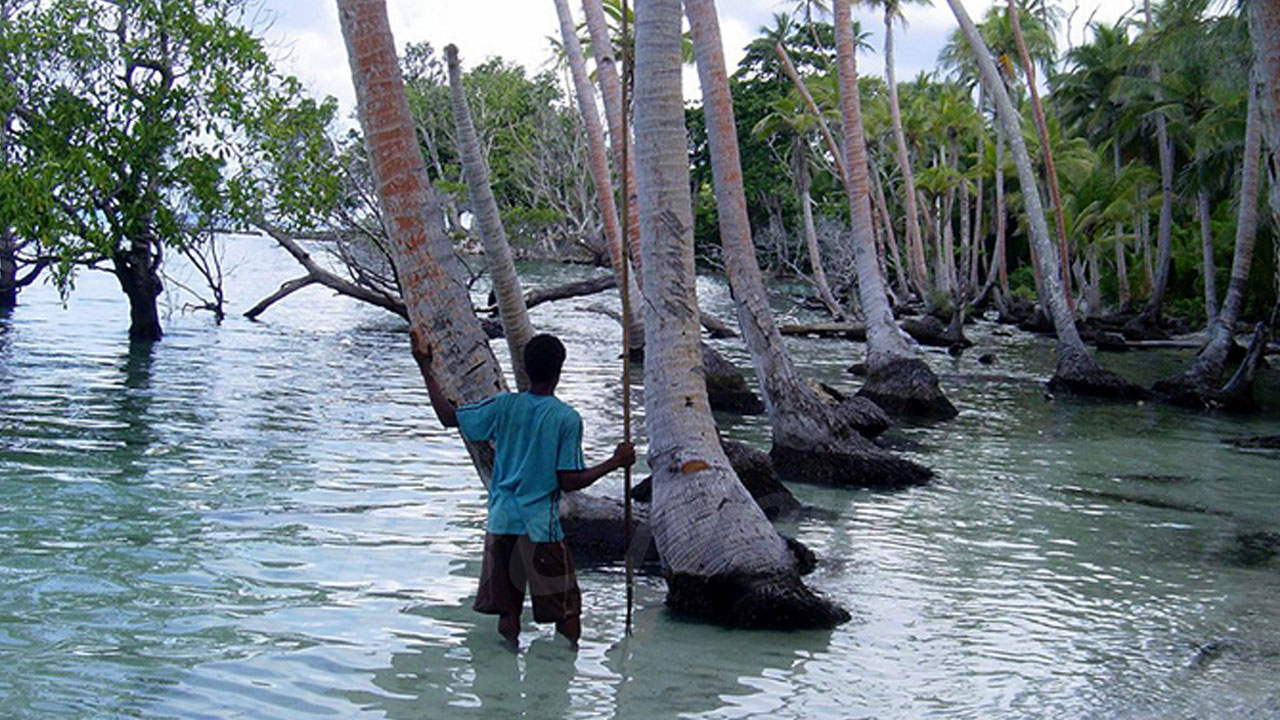 [File Photo]
Prime Minister Sitiveni Rabuka says there is a serious need to address environmental issues in the country.
He says the effects of climate change have also led to a further increase in pollution along the shoreline and in coastal areas.
Rabuka says the government will be seeking donor assistance to reduce environmental issues in the country.
Article continues after advertisement
"We all know about rising sea levels, and we all see pollution becoming more frequent and the increasing intensity of adverse weather conditions." Mr Speaker sir, the issues that confront us here continue to be polluted shorelines and coastal areas such as the Laucala Bay, and Drauniboto bay in Lami clogged drains and waterways leading to regular flooding."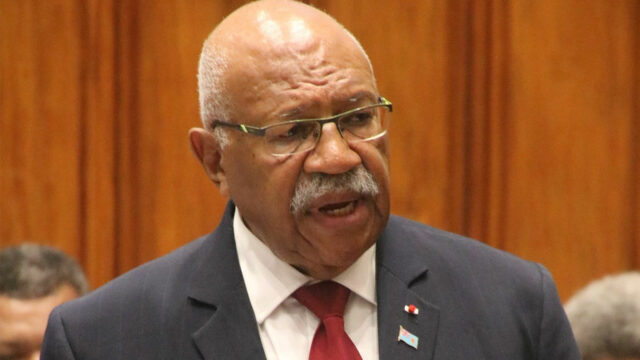 Prime Minister, Sitiveni Rabuka. 
Rabuka says marine pollution also remains a major concern.
"Suva Harbor is a graveyard for resting wrecks and abandoned ships. Contaminated marine life-related threats to human life, rural and urban landscape, polluted by 1000s of tons of dumped rubbish and waste, including mountains of plastic, toxic permission from buses and other vehicles, widespread destruction of mangroves and seawater intrusion into the coastal villages which require relocation to higher ground, an expensive and culturally sensitive exercise."
He says they do not have a master plan on this but looks towards an effective strategy moving forward.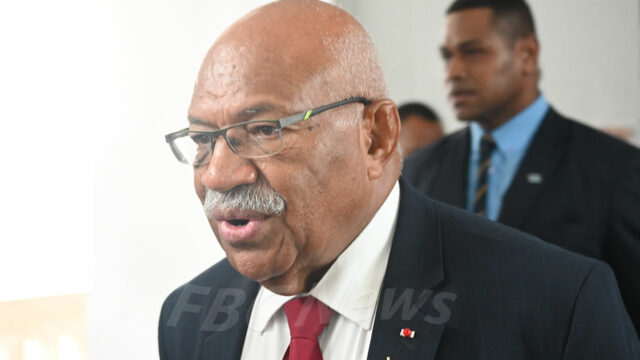 Prime Minister, Sitiveni Rabuka. 
Rabuka also states that there is a need for extensive public consultation on the problems of pollution and environmental damage.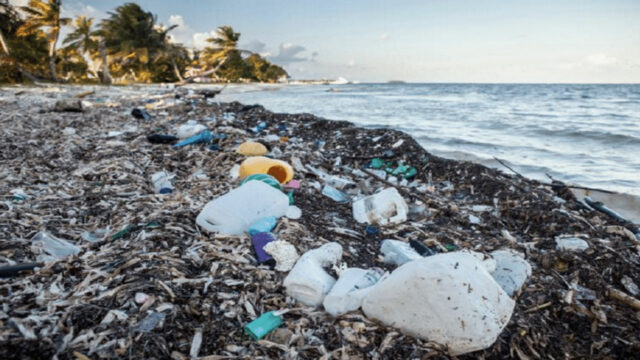 [File Photo]
The Prime Minister adds that this will be on the agenda for the upcoming national economic summit that will be held in April.