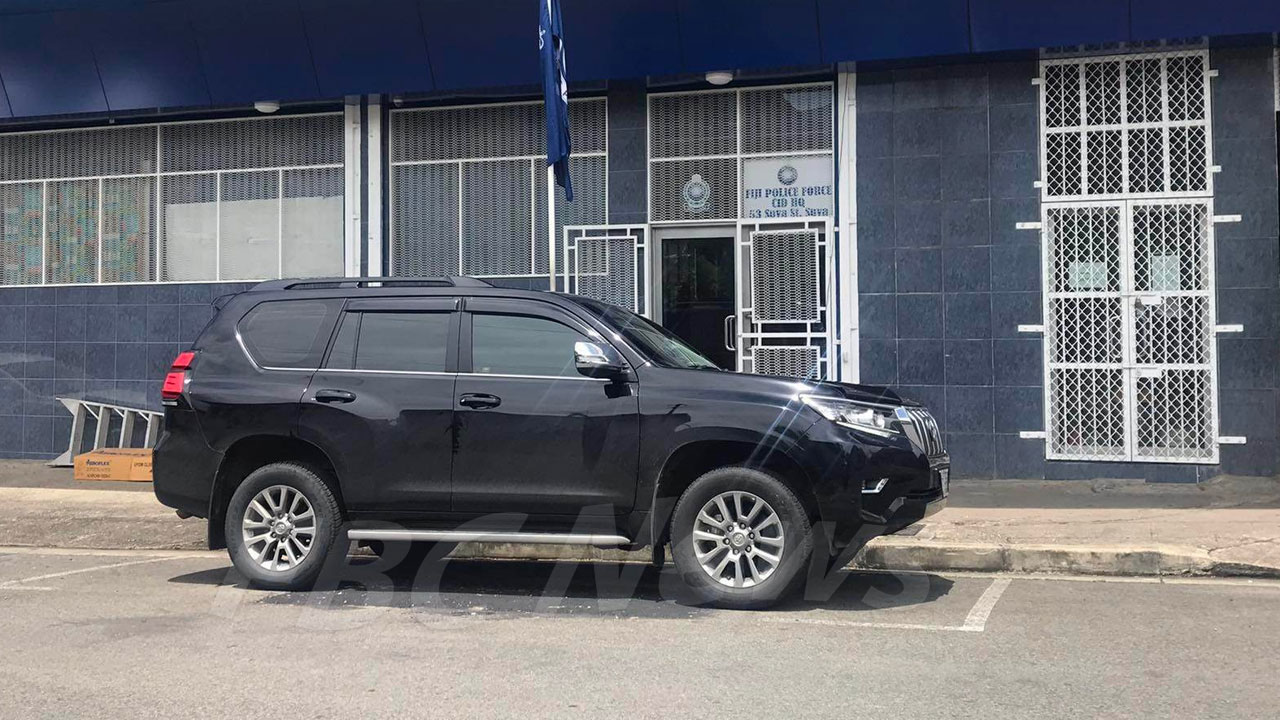 Former Attorney General and FijiFirst General Secretary Aiyaz Sayed-Khaiyum is currently being questioned at the Criminal Investigation Department Headquarters in Suva.
Chief of Intelligence and Investigations ACP Surend Sami confirms that Sayed-Khaiyum went to the CID HQ in the last hour.
FBC News understands this is in relation to a complaint filed by Minister for Rural Maritime Development and Disaster Management Sakiasi Ditoka on 22nd December last year.
Article continues after advertisement
In his complaint, Ditoka alleges that Sayed-Khaiyum incited racial hatred and violence in view of his public statements during a press conference in Suva last year.
A border alert was issued against him following the complaint.
Sayed-Khaiyum arrived in the country on January 19th.