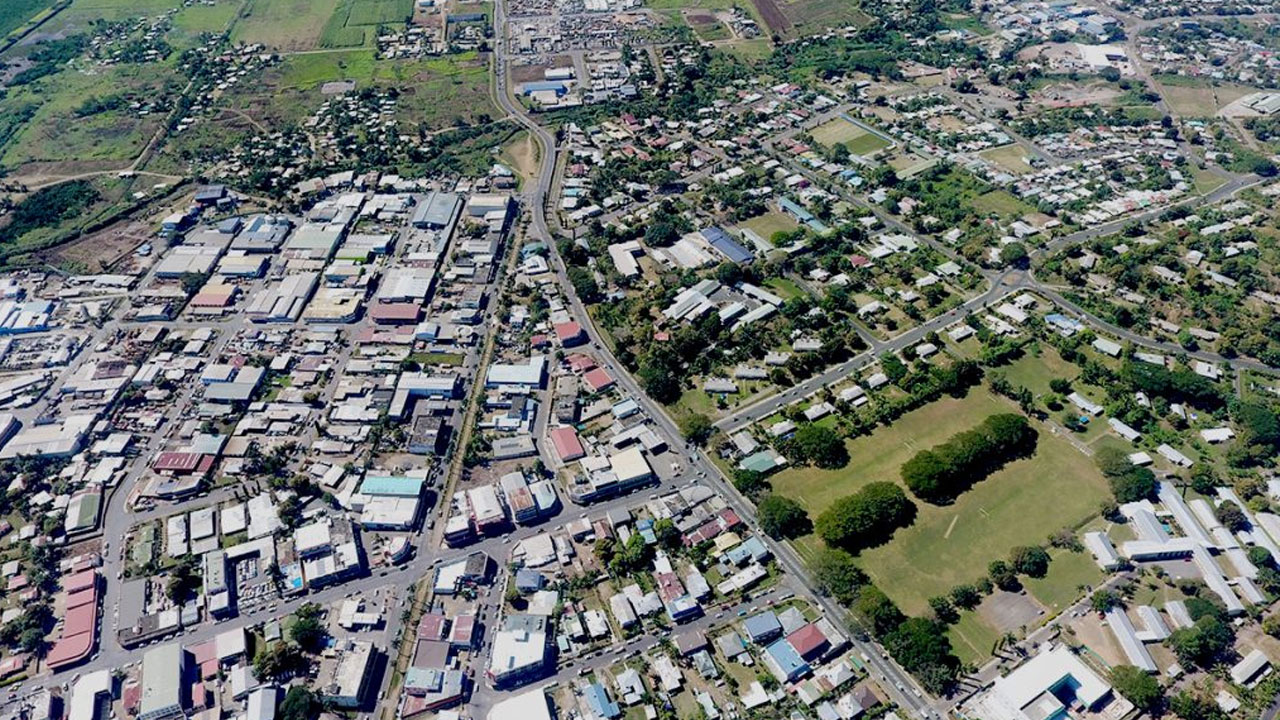 Aerial shot of Lautoka City. [Source: Lautoka City Council]
The Lautoka City Council is embarking on an ambitious journey to transform the city's landscape with an impressive lineup of projects worth nearly $200 million.
These projects encompass a diverse range of initiatives, from enhancing local amenities to boosting economic growth, all with the aim of providing a better quality of life for the city's residents.
Council Chief Executive, Mohammad Khan says among the notable projects currently underway is the Namoli Green Night Food Market, Botanical Garden Coffee shop and an array of new supermarkets.
Article continues after advertisement
Khan says these investments will not only enhance the Sugar City's aesthetics and infrastructure but also catalyze sustainable growth.
"So in order for us to grow, we are mindful of what is happening around us, not only what council is doing, but what is happening around us and we are aware we receive building applications, we are in touch with the developments around the country and we make sure that we are on par with the national development."
Khan says they committed to ensuring that the city remains well-maintained and up to date for the ratepayers.
He adds as these projects continue to take shape, Lautoka is poised for an exciting transformation.
The Lautoka City Council's forward-looking approach to urban development showcases its dedication to creating a thriving and vibrant city for both residents and visitors.