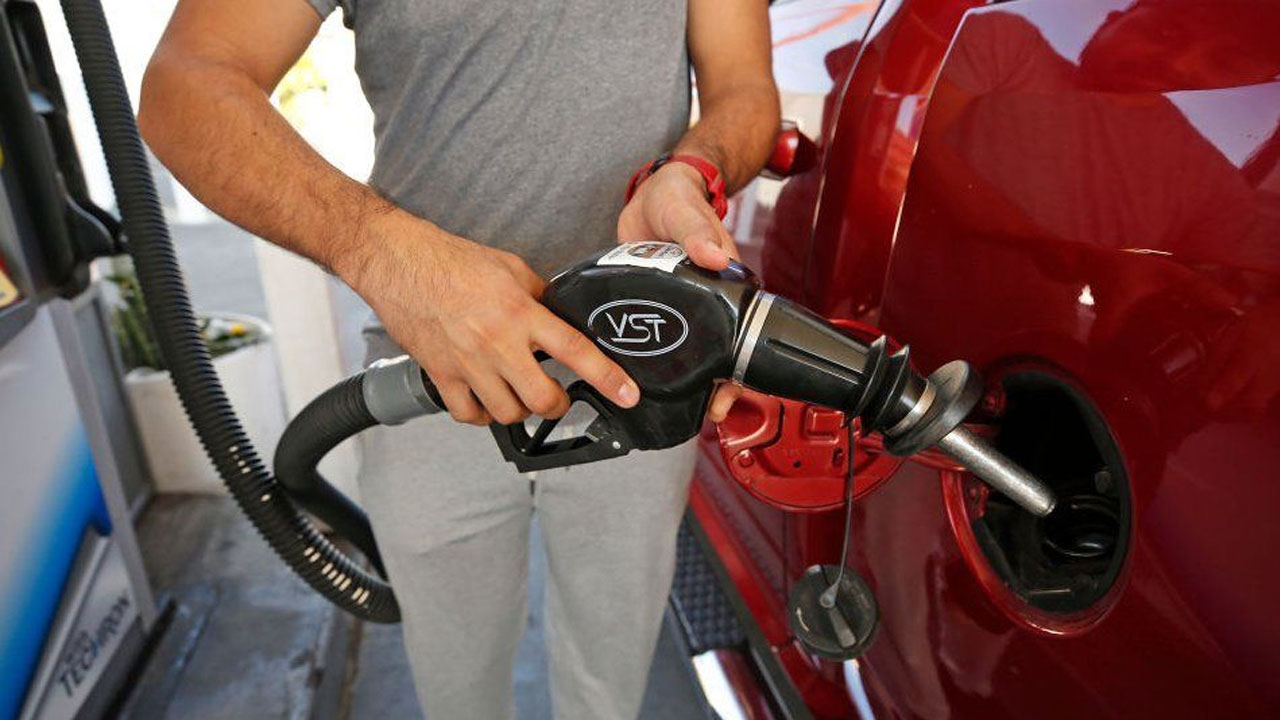 Consumers will now pay more for fuel and LPG as prices increase from today.
The Fijian Competition and Consumer Commission has announced the new prices that are now in effect.
Motor spirit increases by 12 cents to sell at $2.74 per litre, diesel drops by one cent to sell at $2.60 per litre.
Article continues after advertisement
Premix increases by 12 cents to retail at $2.56 per litre while kerosene will sell at $2.13 per litre.
A 4.5 kg cylinder will sell at $17.19, an increase of $2.10 cents.
A 12kg cylinder will trade at $45.85, bulk gas will sell at $3.54 and Autogas will sell at $2.35.
FCCC Chief Executive, Joel Abraham says the fuel price review is based on imports made by fuel companies in January this year.
He says other factors include unfavourable movement noted in the international refined fuel prices as well as an increase in premium and world scale rates due to the escalating war between Russia and Ukraine.
Abraham says favourable movements in international freight rates and the weakening of the US dollar against the Fijian dollar on all refined products were also contributing factors to the new fuel prices.