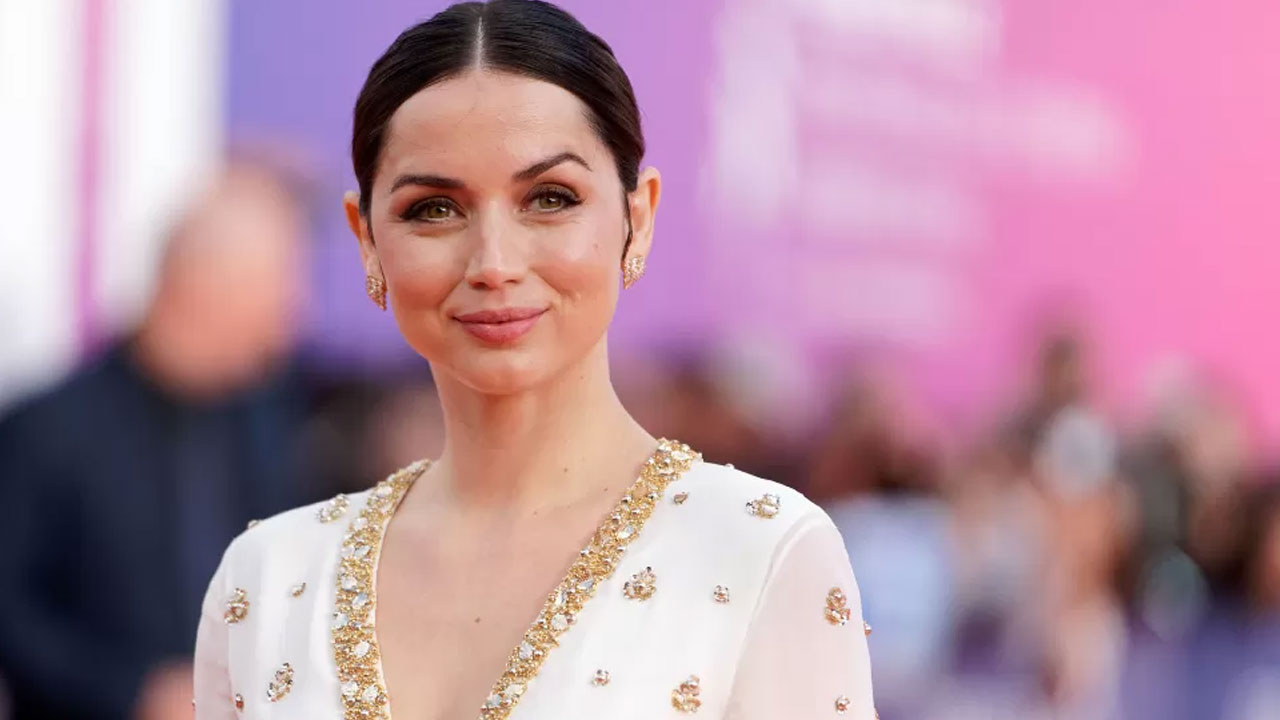 Blonde star Ana de Armas is one of the few nominees whose attendance has been confirmed. [Source: BBC]
The Golden Globe Awards take place in Los Angeles later, but it is uncertain how many nominees will attend.
The organisation behind the ceremony hopes to restore the status of the Globes, as well as its own reputation, after a controversial two years.
The Hollywood Foreign Press Association (HFPA) was accused of ethical lapses and a lack of diversity in 2021.
Article continues after advertisement
As a result, some stars denounced the film and TV awards, but others are aware of the publicity a win can bring.
The HFPA announced a series of reforms in an effort to restore faith following a string of damaging allegations. While the 2022 Globes ceremony was pared down and not televised, this year they are attempting a comeback.
The Banshees of Inisherin and Everything Everywhere All At Once lead the 2023 nominations, followed by Babylon and The Fabelmans.