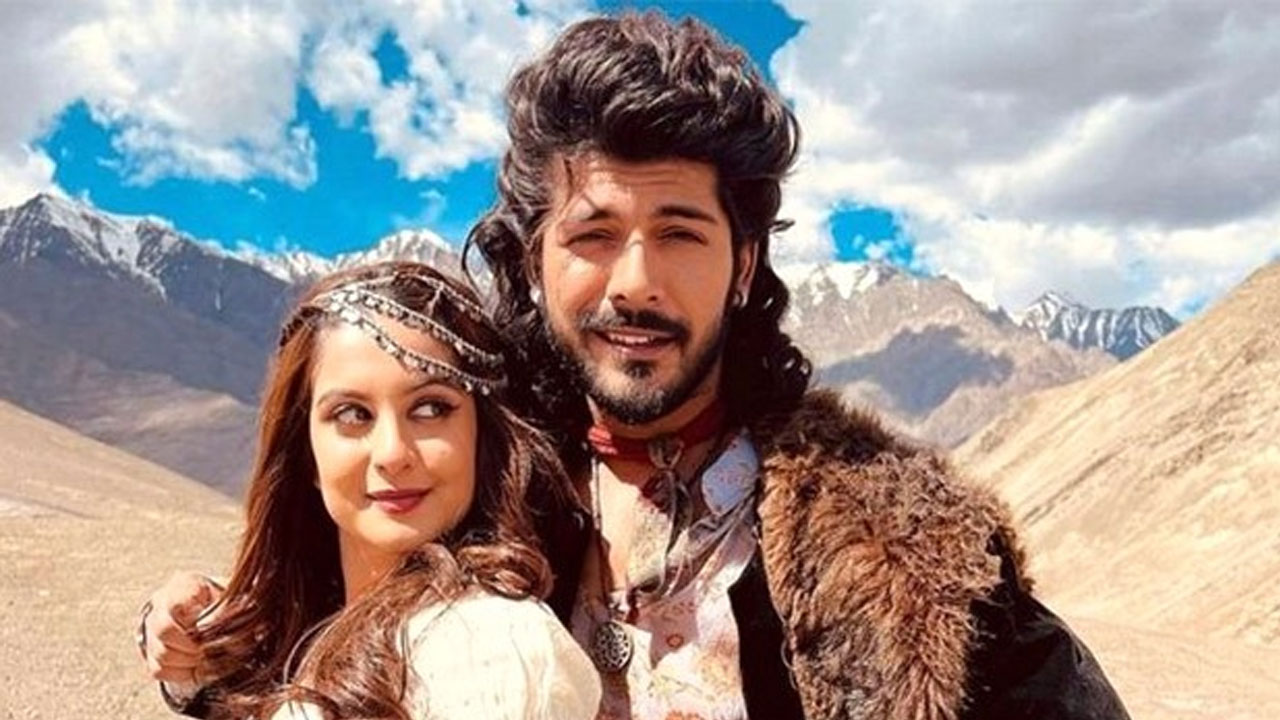 [Source: Bollywood Hungama]
Hearing on the bail plea of Sheezan Khan in the death case of TV actress Tunisha Sharma was held in Vasai Court on Saturday.
On January 7, the Mumbai court heard arguments from both sides on Sheezan Khan's bail plea.
However, this debate could not be completed. Due to this, the court has fixed the next date on January 9.
Article continues after advertisement
On December 31, the judicial custody of Sheezan was extended by the court for 14 days, which is till January 13.
Sheezan Khan is currently in custody.
Speaking of the hearing, the public prosecutor reportedly opposed Sheezan's bail appeal.
He alleged that Sheezan is not cooperating in the investigation and added that he is changing his statement. During the hearing, it was argued that Sheezan had deleted many of his WhatsApp chats, which were recently recovered from his rumoured secret girlfriend's phone.
Tunisha's co-star and rumoured ex-boyfriend Sheezan has been accused of abetting the actress' suicide. Sheezan's lawyer said in court that his client is innocent. Advocate Shailendra Mishra said, "All we want to say is that truth and justice will prevail. We have full faith in the judiciary and I reiterate that Sheejan Mohd Khan is innocent and she and her family are suffering because of police incompetence. He has misused the power of arrest."
For the unversed, Tunisha was found hanging on the set of her serial Ali Baba: Dastaan-E-Kabul near Vasai in the adjoining Palghar district on December 24. Sheezan was taken under custody after Tunisha's mother accused him of abetting suicide.