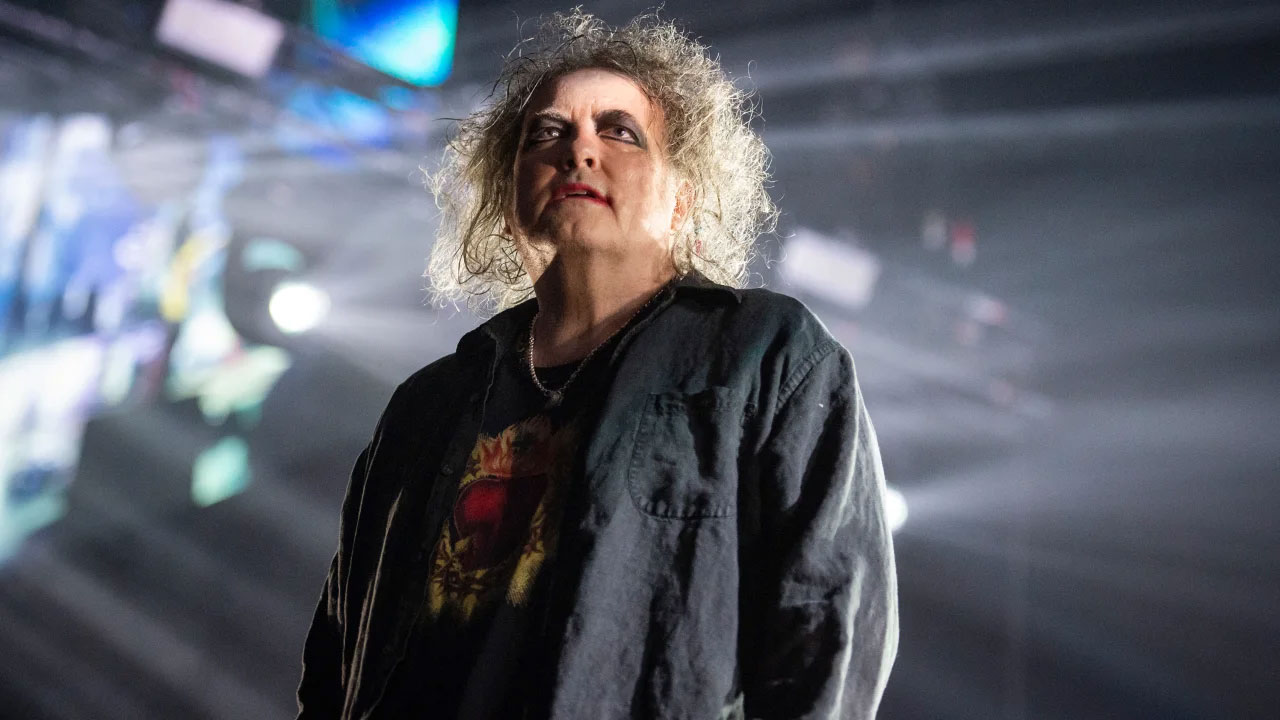 [Source: CNN News]
The Cure frontman Robert Smith took on Ticketmaster and he's getting results.
The lead singer of the new wave band said Ticketmaster will be giving partial refunds after some ticket buyers for his band's US tour were charged more in service fees than for the cost of their seats.
Smith took to Twitter to explain that the lowest-priced seats will get a refund of $10 per ticket. Other ticket buyers will get a $5 refund.
Article continues after advertisement
"After further conversation," Smith Tweeted, "Tickemaster have agreed with us that many of the fees being charged are unduly high, and as a gesture of goodwill have offered $10 per ticket refund to all verified fan accounts and lowest ticket price (LTP) transactions."
Recently, Ticketmaster has been blasted for surge pricing to see artists like Bruce Springsteen and Taylor Swift.
The Cure wanted to make their concerts accessible, charging $20 to verified fans.