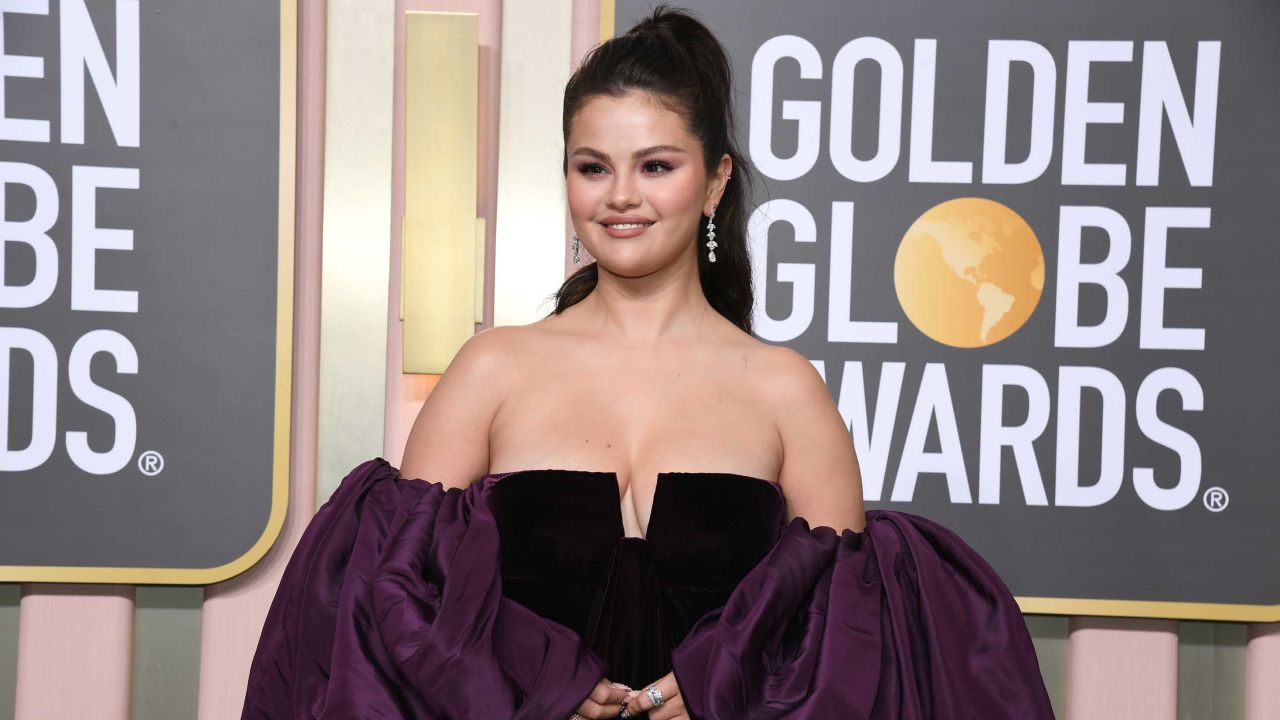 Selena Gomez at the Golden Globe Awards on January 12. [Source: CNN Entertainment]
Selena Gomez is addressing comments by some of her social media followers about a recent video in which her hands were shaking.
"The Only Murders In The Building" star posted a video of her makeup and skincare routine on TikTok.
"PSA I got most of these products free," she wrote in the caption, along with some tips on how to remove makeup. "I ain't just rolling like that everywhere."
Article continues after advertisement
Some noticed that her hands didn't appear to be steady at points. Another TikTok user made a video about it, which led Gomez to respond in the comments.
"Lol I shake because of my medication for lupus," Gomez wrote in the comments. "Also read my disclaimer. I ain't no pro."
The TikTok video that was critical of Gomez's shaky hands has since been deleted.
The singer and actress have been outspoken about her health struggles, which in addition to lupus include being diagnosed as bipolar.
Lupus is a chronic inflammatory condition which causes the body to attack its own healthy cells and tissues.
Gomez revealed she had lupus in 2015. Two years later, she shared that the condition led to her undergoing a kidney transplant, donated by her friend, actress Francia Raisa.