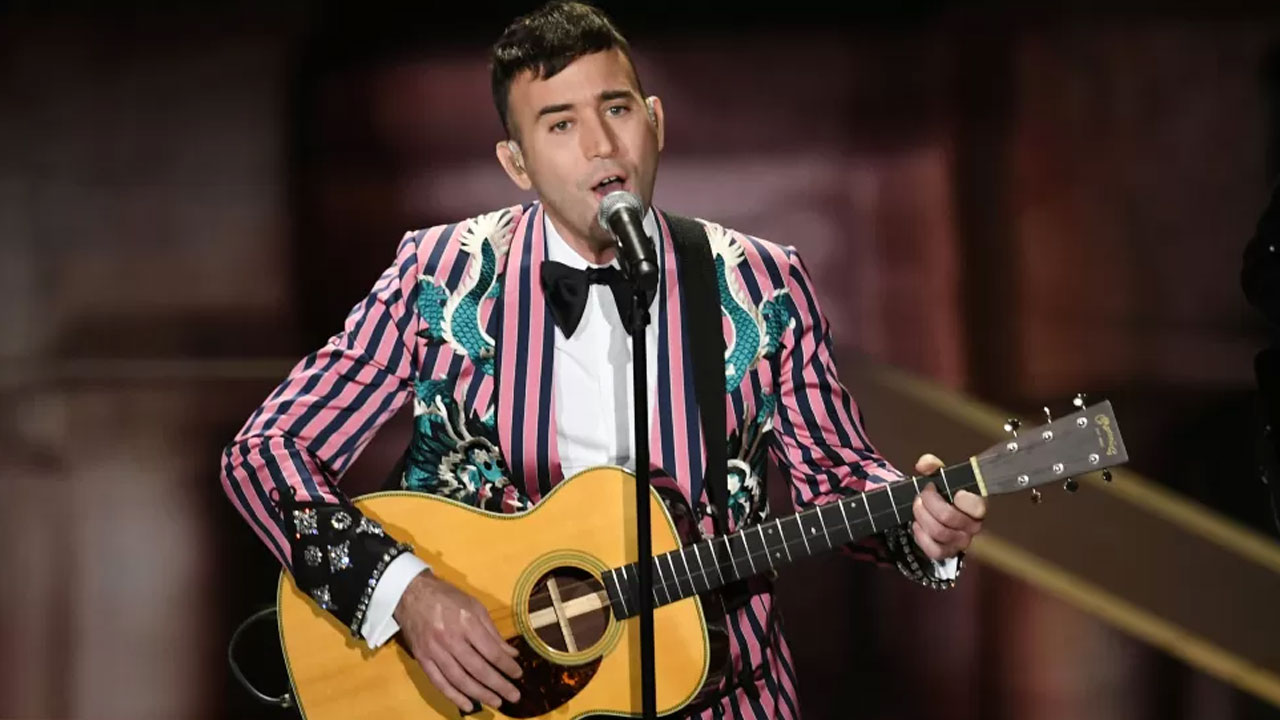 In a rare Instagram post, Sufjan Stevens said he had been diagnosed with Guillain-Barre Syndrome. [Source: BBC Entertaiment]
Celebrated indie songwriter Sufjan Stevens says he has lost the ability to walk after being diagnosed with a rare auto-immune condition.
In a rare Instagram post, the musician said he was suffering from Guillain-Barre Syndrome, in which the body's immune system attacks the nerves.
The singer explained his brother drove him to hospital, where he was subjected to a barrage of tests, including MRIs, CAT scans and a spinal tap, before doctors could diagnose his condition.
Article continues after advertisement
Guillain-Barre Syndrome is estimated to affect about one person in 100,000 each year, and while the causes are unknown, patients often develop the condition after an infection.
According to the NHS, most people recover within a year, but treatment can require several months in hospital.
Stevens said he had been in an acute rehabilitation facility since 8 September and was undergoing "intensive physical therapy/occupational therapy, strength building etc. to get my body back in shape".
The singer-songwriter is one of the most celebrated independent musicians of the 2000s, known for his delicate but striking musical arrangements, and poetic lyrics.
He made his name with an ambitious project to record an album for each of America's 50 states – although only two ever came to fruition.
Instead, he branched out into more personal territory, exploring the death of his mother on 2015's Carrie & Lowell, and his struggles with love and faith on 2020's Ascension.
The Detroit-born singer was also nominated for an Oscar for Mystery of Love – a haunting folk ballad from the Timothée Chalamet film Call Me By Your Name – in 2018.
He is due to release his ninth album, Javelin, next month and explained to fans that his lack of promotion was due to the sudden onset of his medical condition.
He continued: "I'll keep you posted as I progress. Thank you for your thoughts and prayers. And a huge shout out to all the incredible caretakers of the world working night and day to help us heal. They are living saints."